---
Welcome to the Cafe@Home Archives
Our Cafe@Home series is meant to bring you a little of the coffeehouse feeling you might be missing in your new daily grind. You can find our current Cafe@Home here. Each post in our series brings you fresh coffee content with products, recipes, and information about that beverage we all just can't get enough of. With our content changing often, you don't want to miss a thing. We've collected all our past Cafe@Home posts in this convenient archive. You can enjoy your favorite cup of joe or pot of tea and immerse yourself in coffee knowledge.
---

---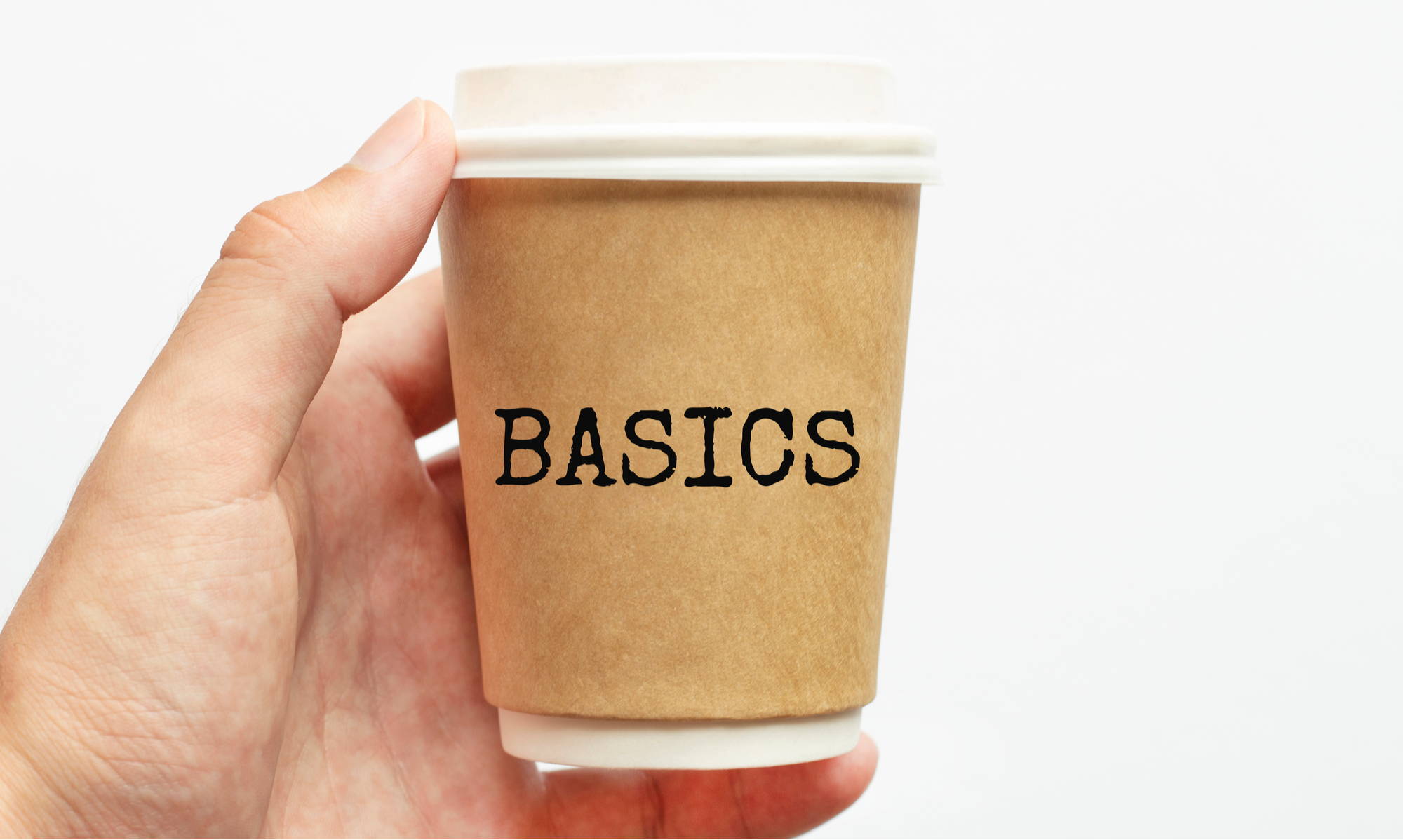 ---
The Basics of Coffee and Tea are
Essential for an Excellent Cup
---
---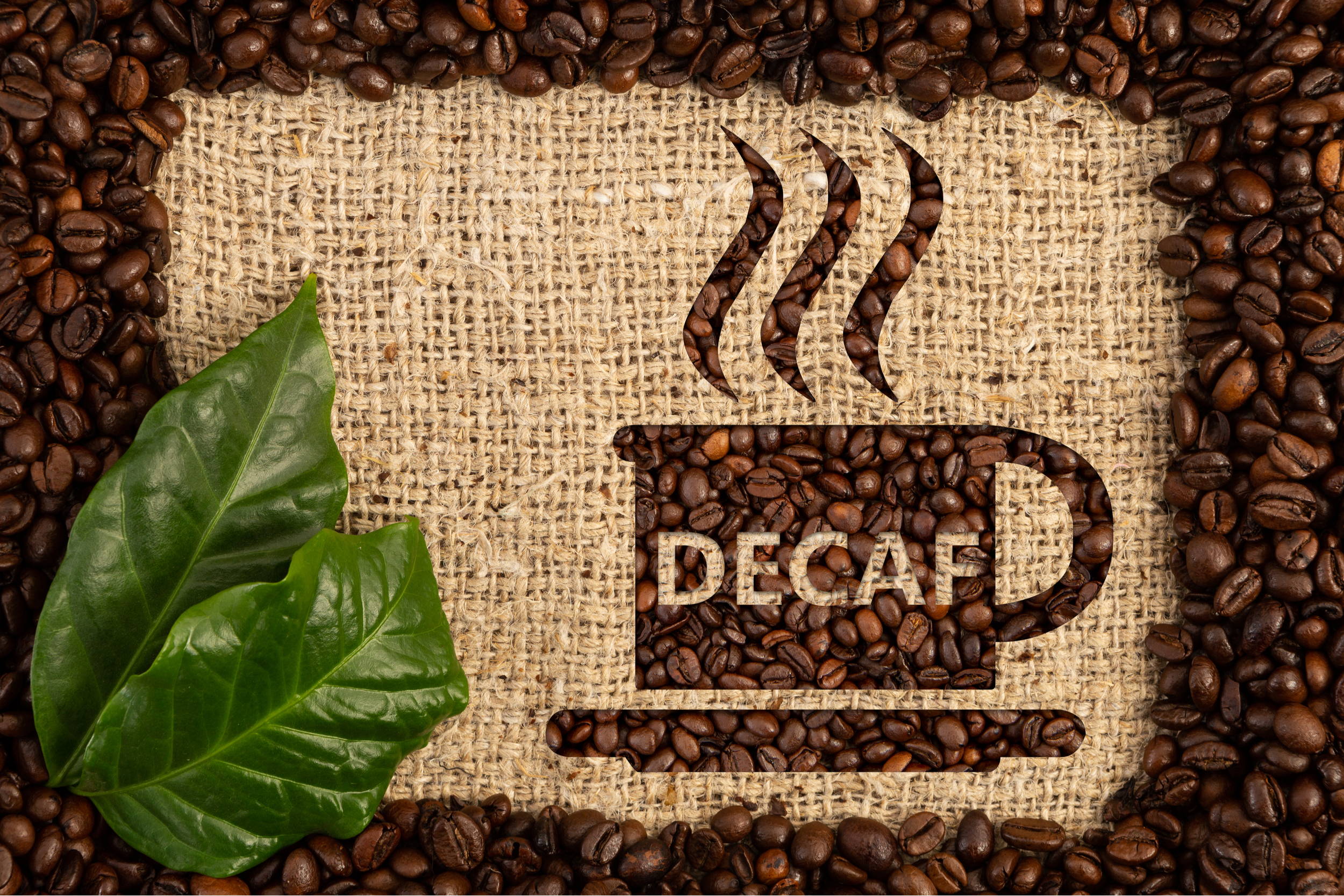 The Swiss Water method is chemical-free, using hot water to remove the caffeine from green coffee beans. Learn more about this natural decaffeination process.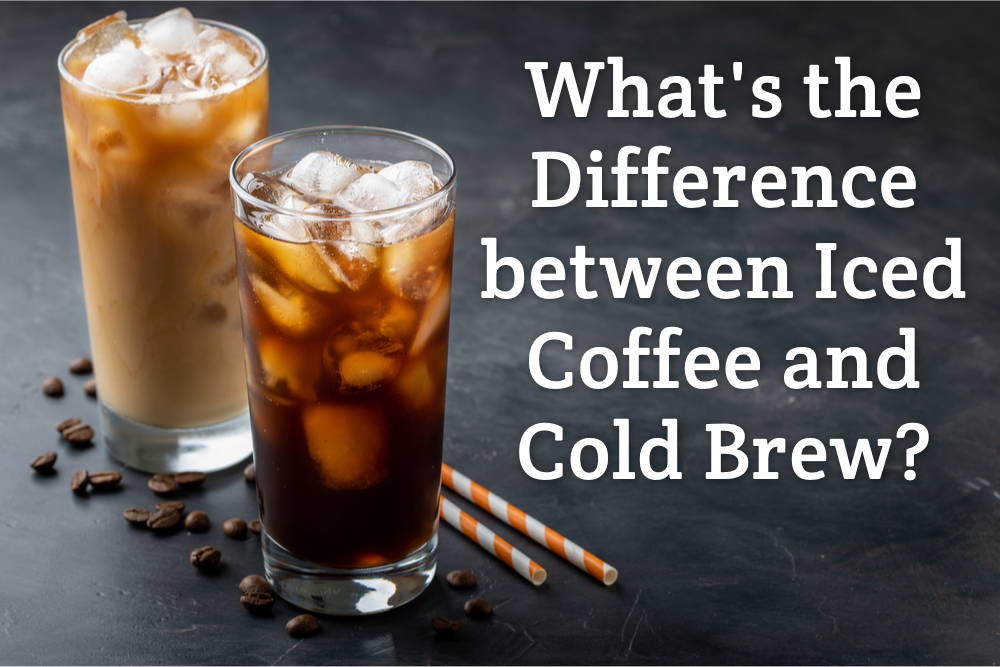 What's the Difference Between Iced Coffee and Cold Brew?
Aren't iced coffee and cold brew the same thing? Short answer - no, they aren't. So, what is the difference? Learn more about these two seemingly similar coffees.
---

---
---
Enjoy that Tea House Experience
Right in Your Own Home

---
---
---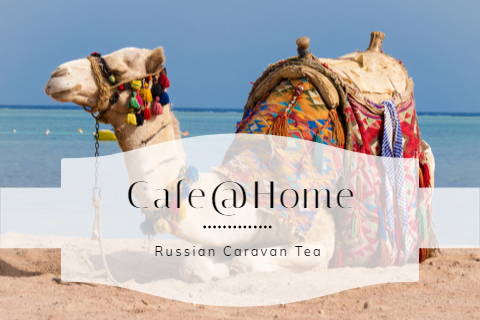 The Story of Russian Caravan Tea
Spend time exploring the unique and flavorful Russian Caravan Tea. Quite a name isn't it? Let's learn more about this uncommon tea.
---

---
---
---
---

---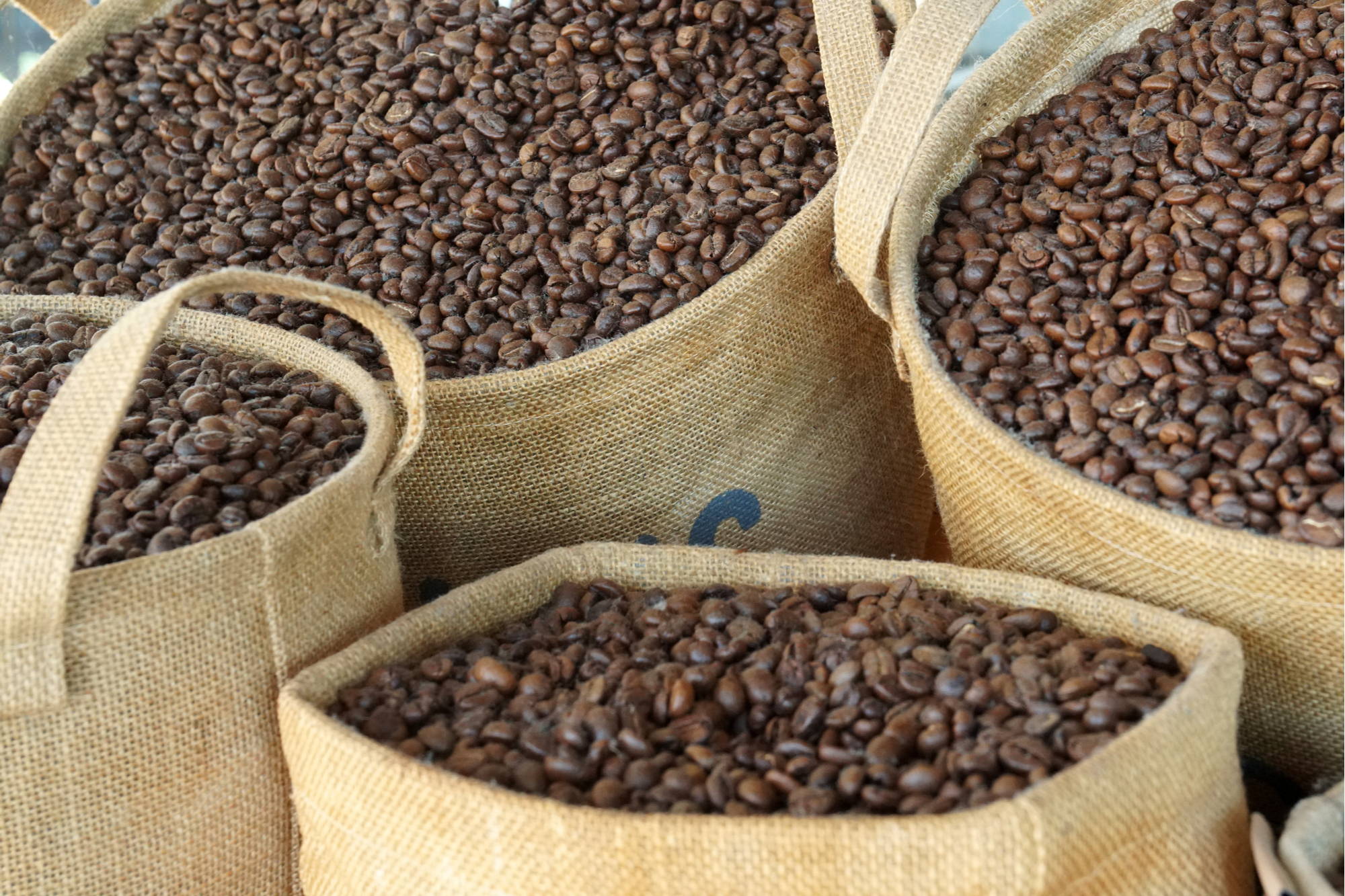 ---
Monsooned Malabar -
Myth or Fact?
Monsooned Malabar is a coffee from India that goes through a unique process prior to roasting. The question is this, is the story about how India Monsooned Malabar came about real or is it a legend?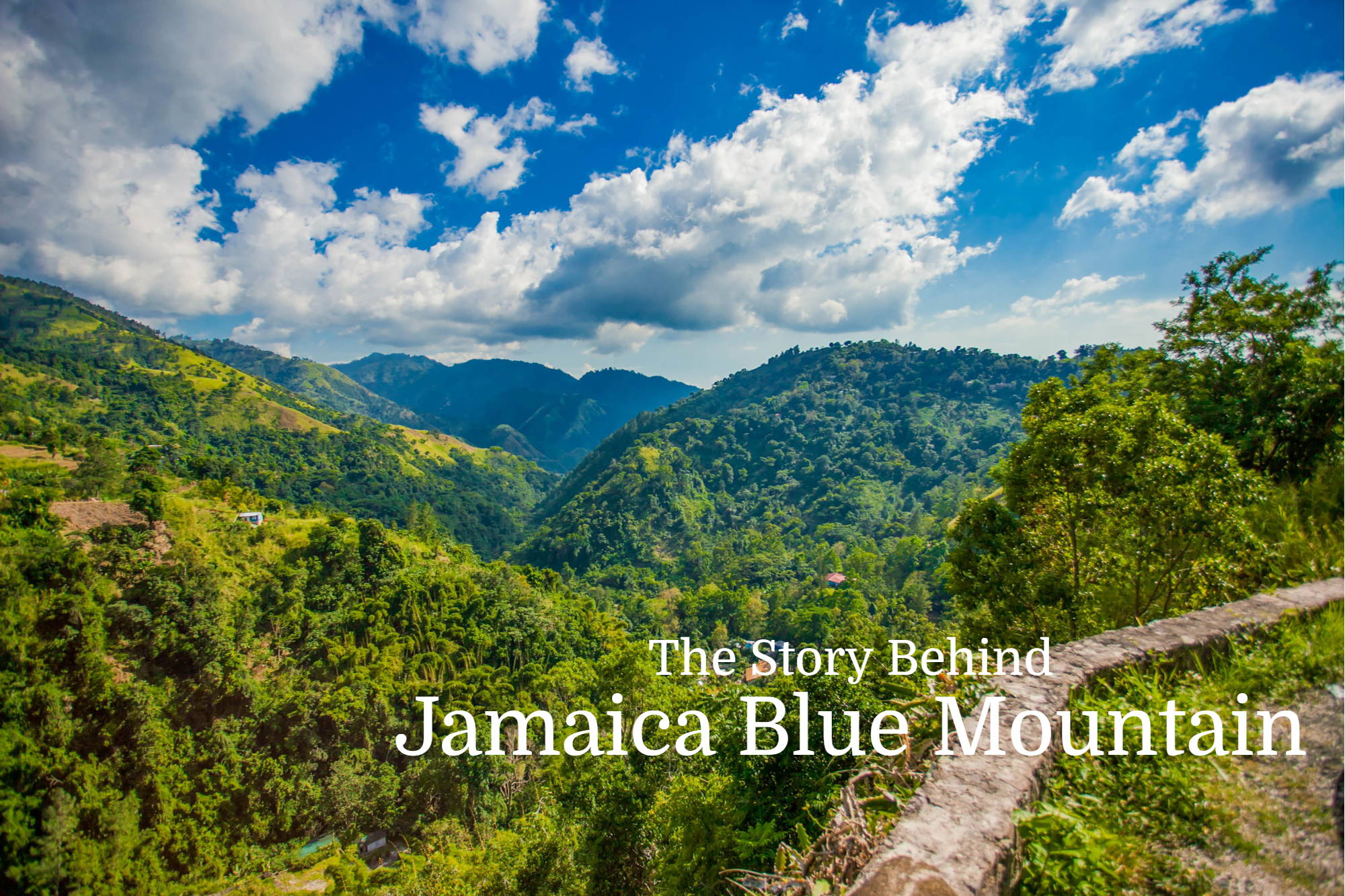 The Story Behind Jamaica Blue Mountain
Considered by some as the 'Champagne of Coffee', France actually plays a pretty big part in the history of Jamaica Blue Mountain. Like the grapes used to make champagne, the coffee plants that produce JBM beans are planted in a very specific area.
---

---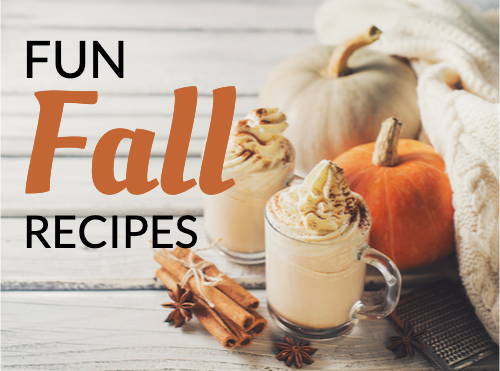 For folks who love the crisp autumn air, the cozy clothes, and everything fall, these recipes are just for them. And the best part? You can enjoy these tasty fall treats year-round!