---
Welcome to the Cafe@Home Archives
Our Cafe@Home series is meant to bring you a little of the coffeehouse feeling you might be missing in your new daily grind. You can find our current Cafe@Home here. Each post in our series brings you fresh coffee content with products, recipes, and information about that beverage we all just can't get enough of. With our content changing often, you don't want to miss a thing. We've collected all our past Cafe@Home posts in this convenient archive. You can enjoy your favorite cup of joe or pot of tea and immerse yourself in coffee knowledge.
---

---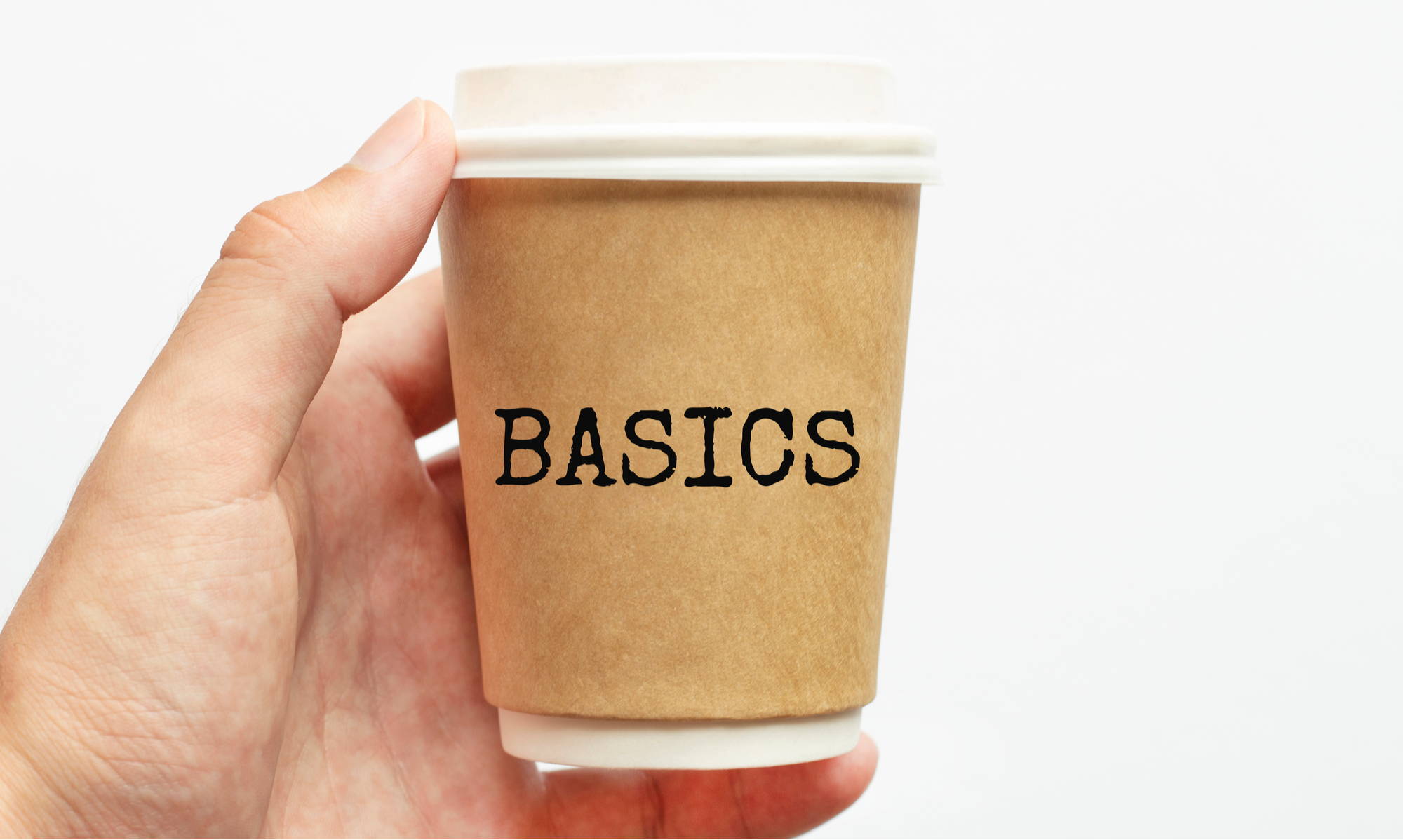 ---
The Basics of Coffee and Tea are
Essential for an Excellent Cup
---
---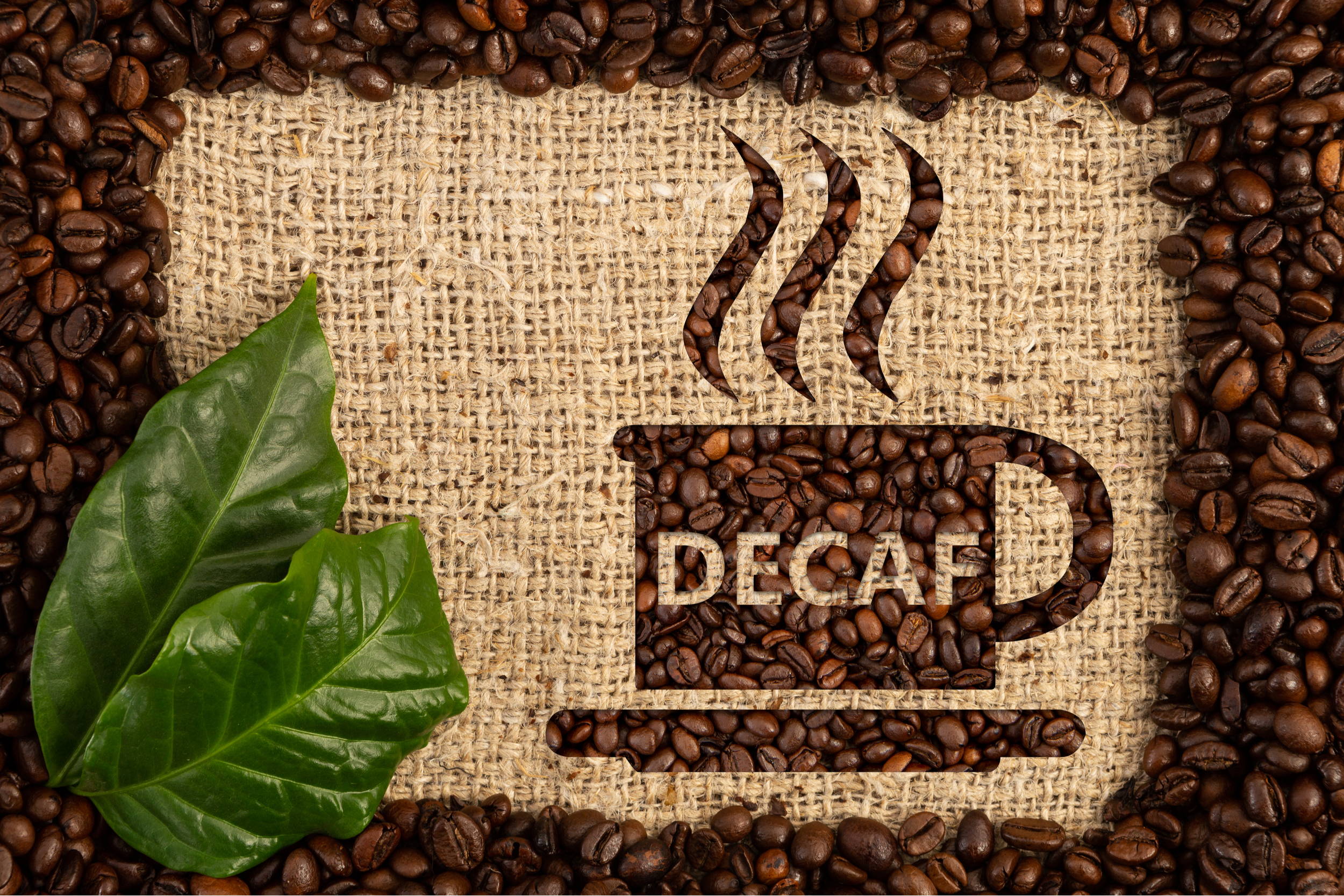 The Swiss Water method is chemical-free, using hot water to remove the caffeine from green coffee beans. Learn more about this natural decaffeination process.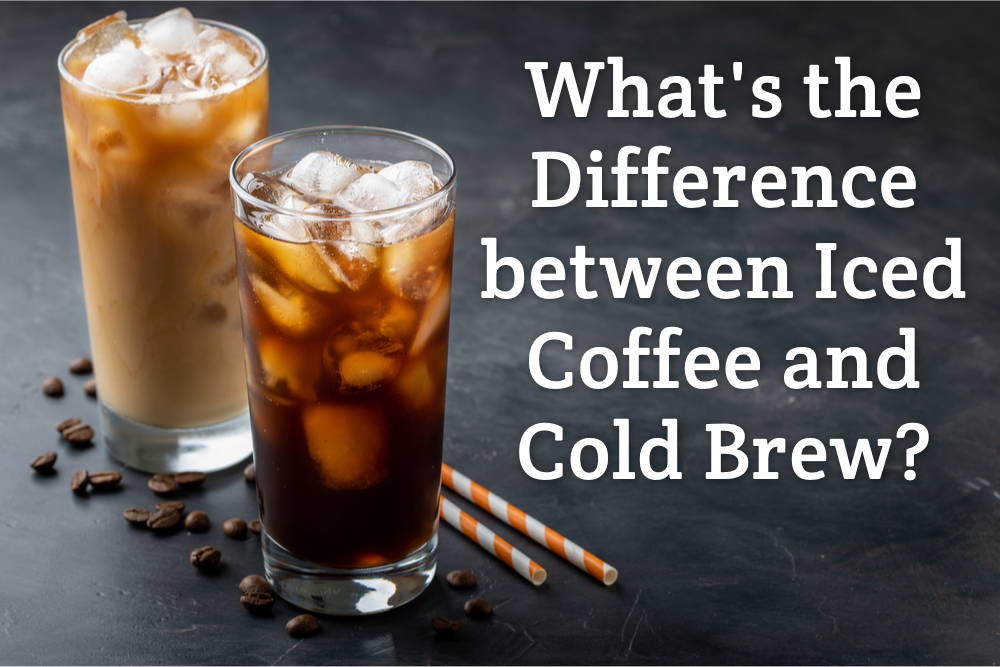 What's the Difference Between Iced Coffee and Cold Brew?
Aren't iced coffee and cold brew the same thing? Short answer - no, they aren't. So, what is the difference? Learn more about these two seemingly similar coffees.
---

---
---
Enjoy that Tea House Experience
Right in Your Own Home

---
---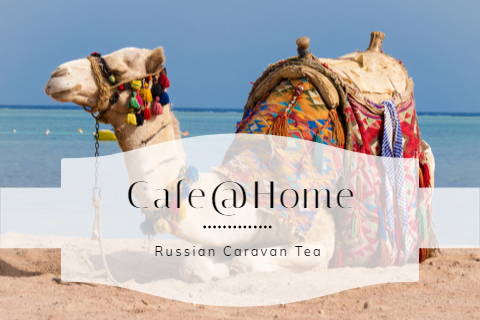 The Story of Russian Caravan Tea
Spend time exploring the unique and flavorful Russian Caravan Tea. Quite a name isn't it? Let's learn more about this uncommon tea.
---

---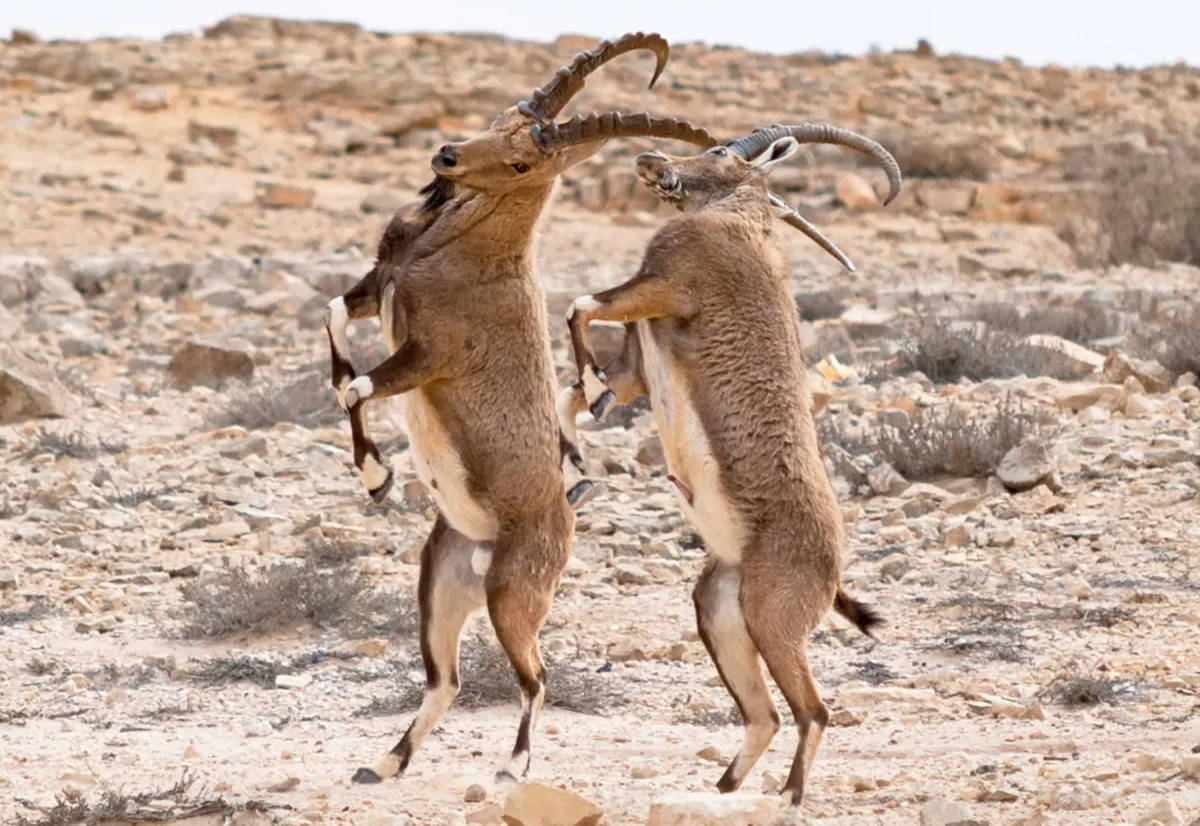 ---
---
---

---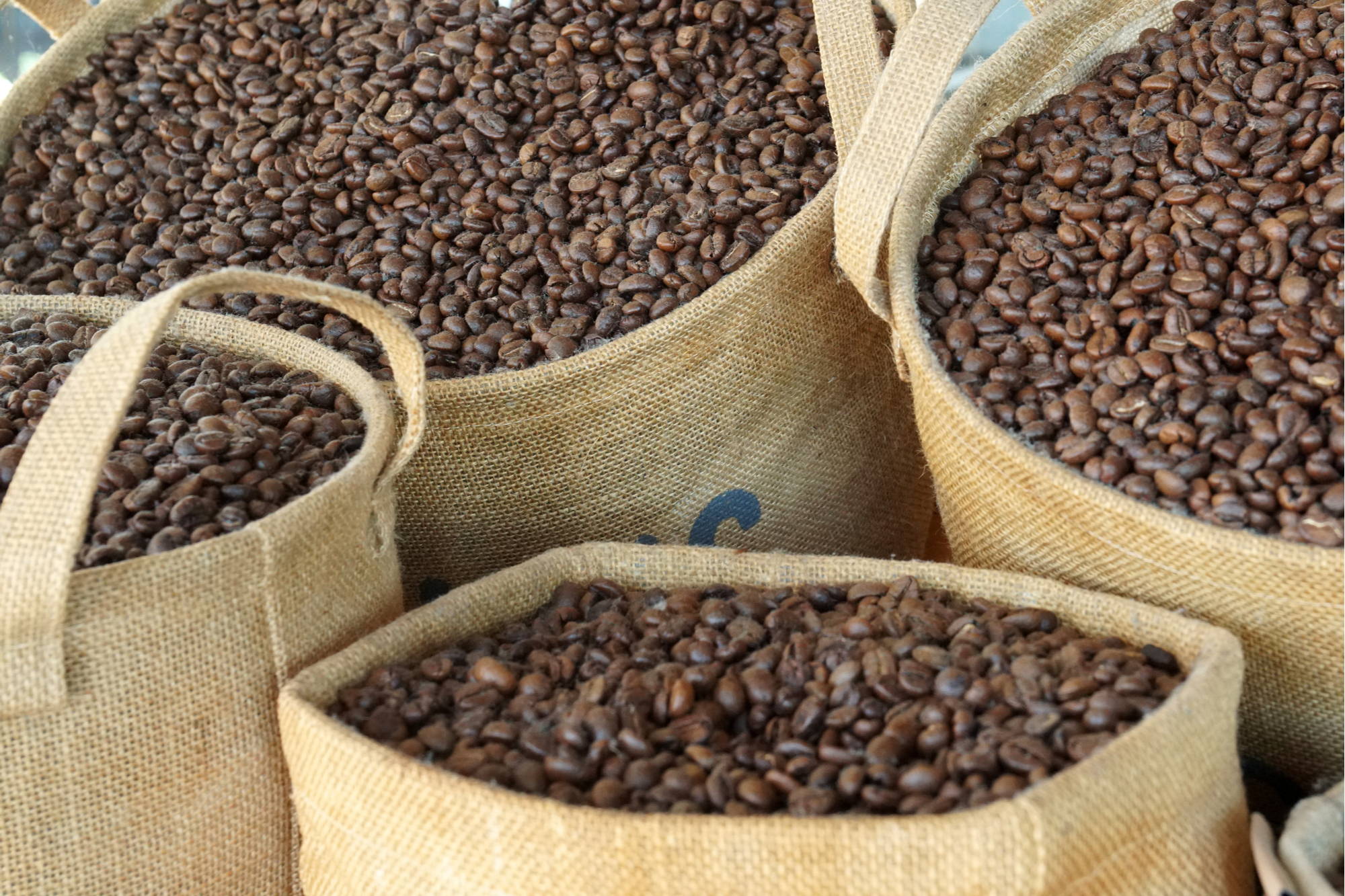 ---
---

---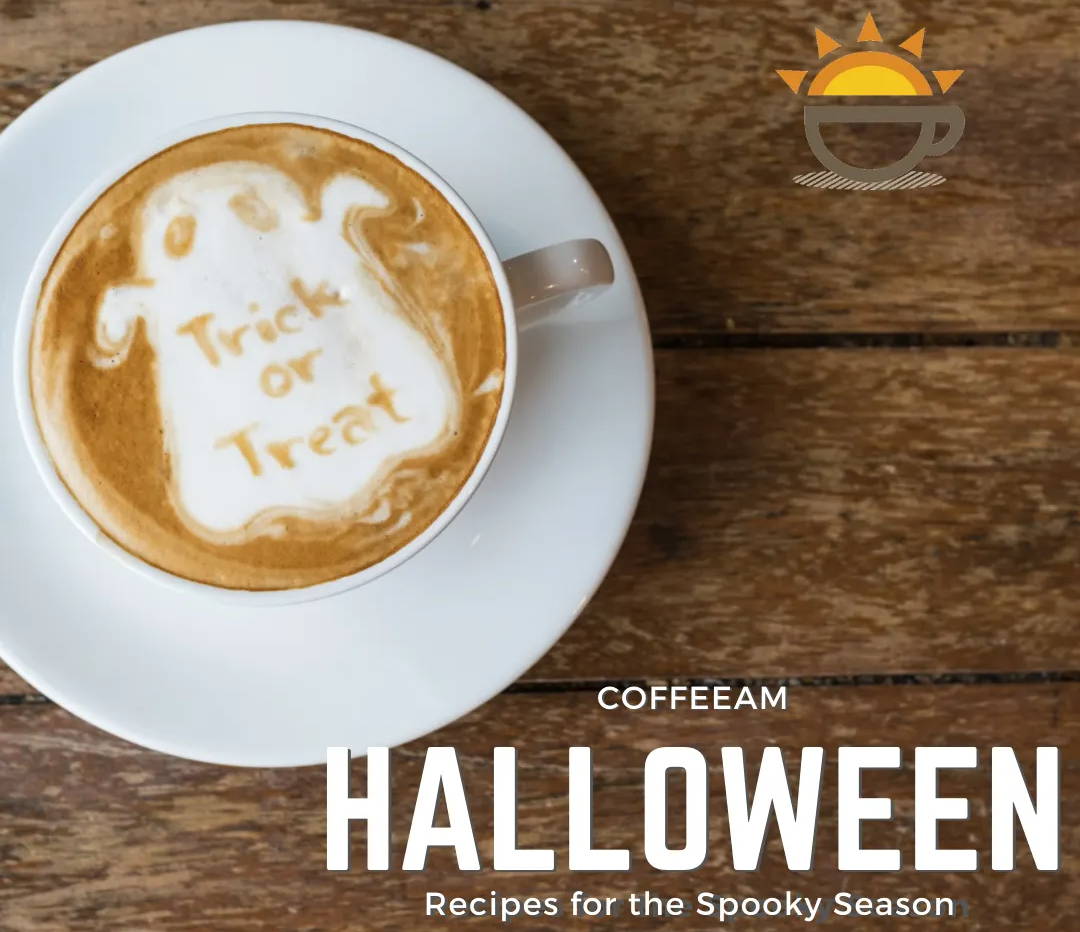 Halloween Recipes for the Spooky Season
We're sharing some of the tasty treats we're scaring up for this year. Kids aren't the only ones who enjoy Halloween!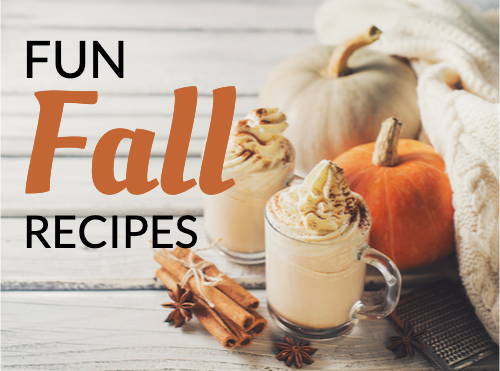 For folks who love the crisp autumn air, the cozy clothes, and everything fall, these recipes are just for them. And the best part? You can enjoy these tasty fall treats year-round!
---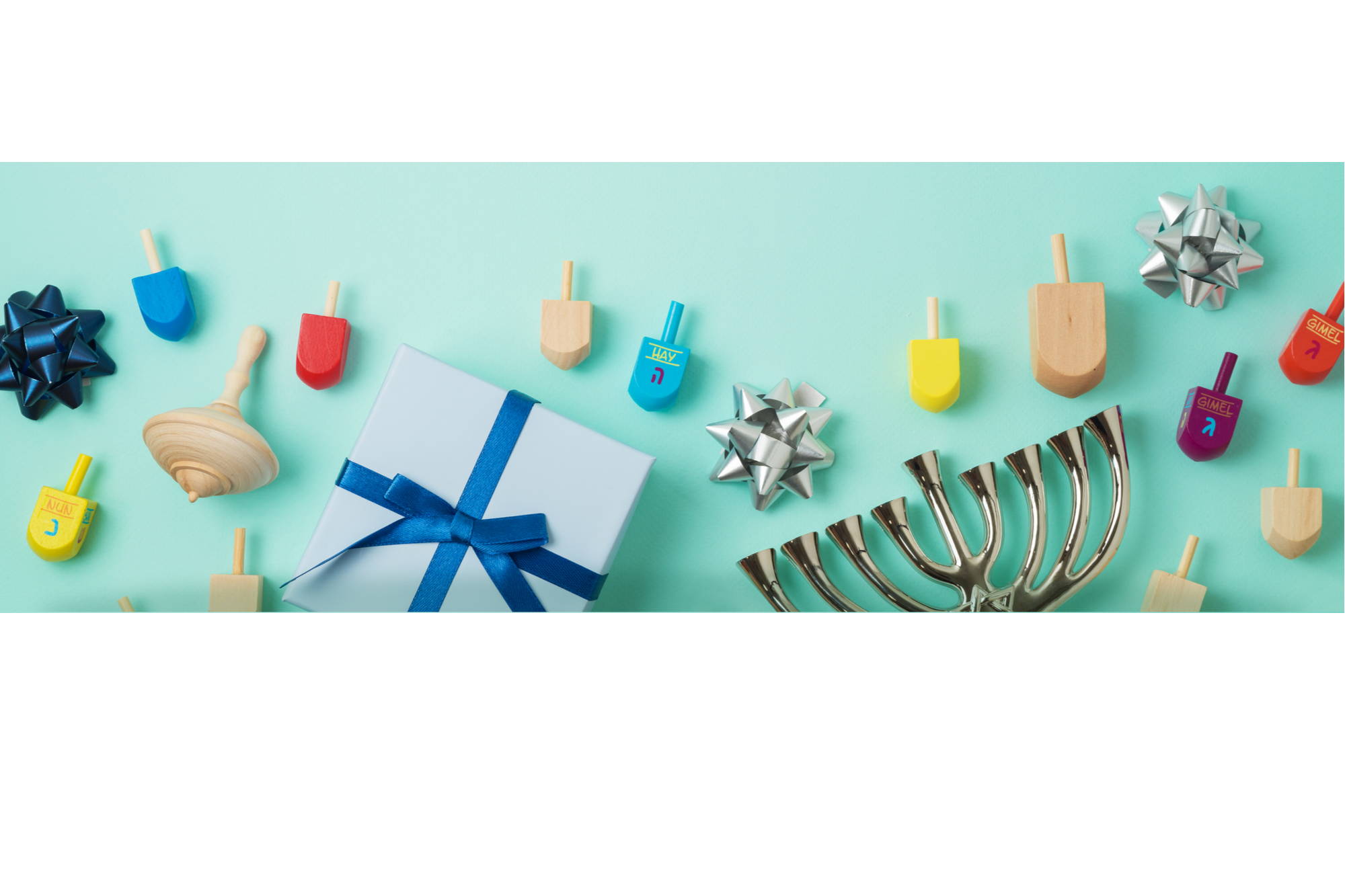 ---
Cafe@Home for the Holidays
Archives

Don't worry if you missed our previous Cafe@Home for the Holidays posts.
You can find each one right here.
---
---
---
---
---
---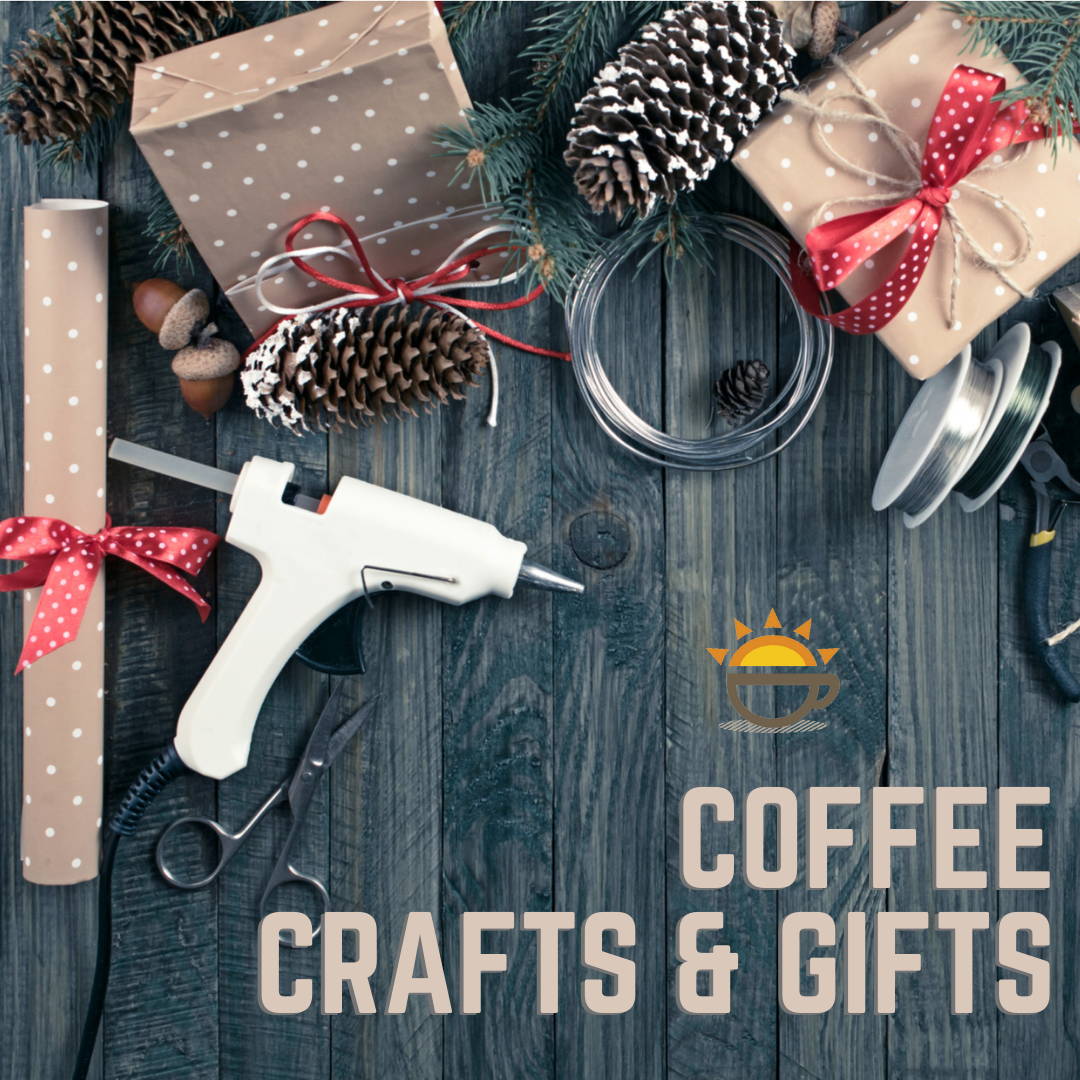 Everyone loves handmade gifts, so give something from the heart. This year, use those coffee beans, used grounds, and leftover brewed coffee to make beautiful gifts they'll treasure.
---
---
---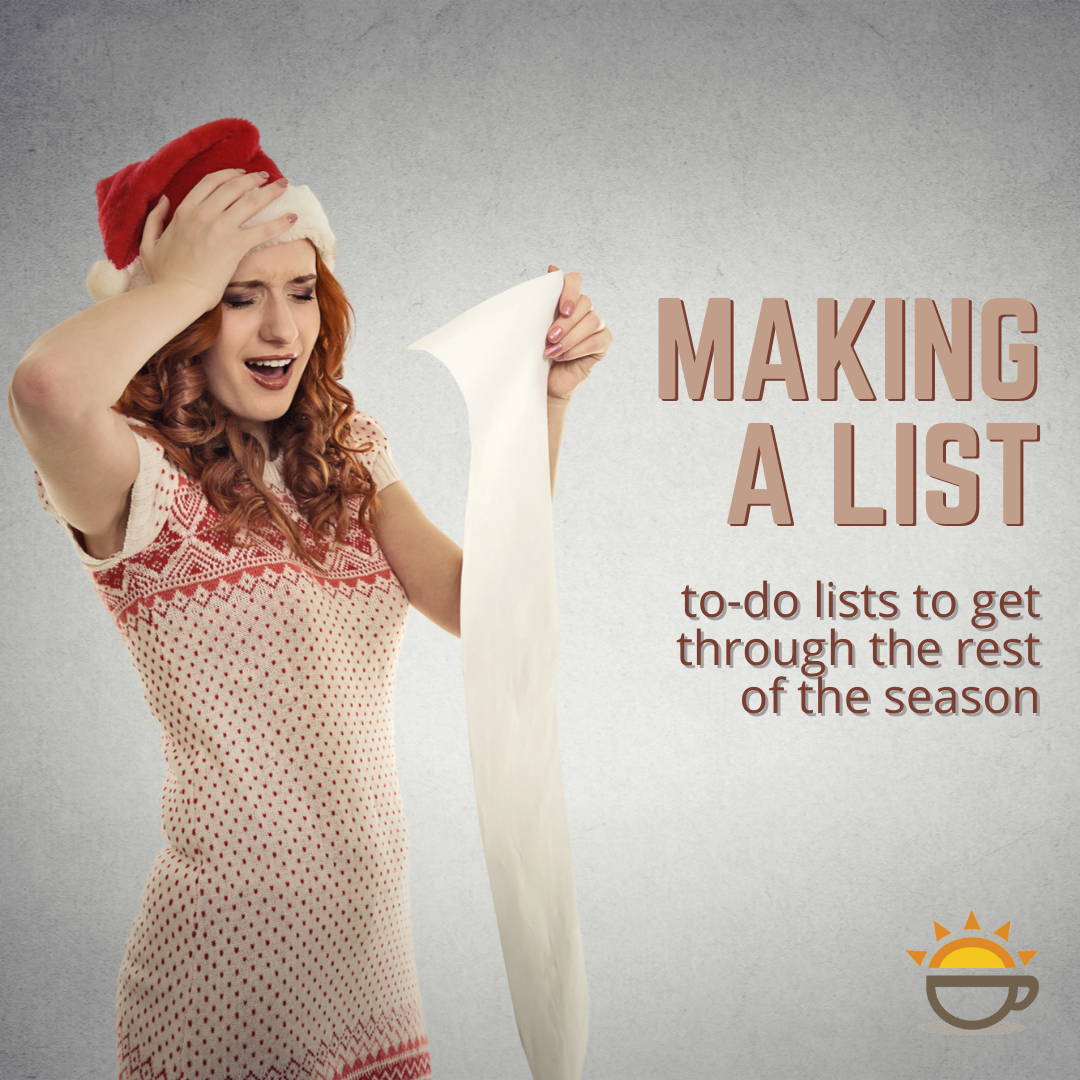 Christmas will be here before you know it. Are your decorations up? Cards sent? Gifts bought? It's time to make that list and check it twice!
---
---
---
Concentrate on your physical well-being with healthy habits. Exercise and eating well go a long way for a healthful body. For a better emotional outlook, add mindfulness with practices like meditation, yoga, and tai chi. Read on and learn more.
Make sure your gifts arrive in time for the holidays. Why should you shop early? Click through to learn more.
---
---
---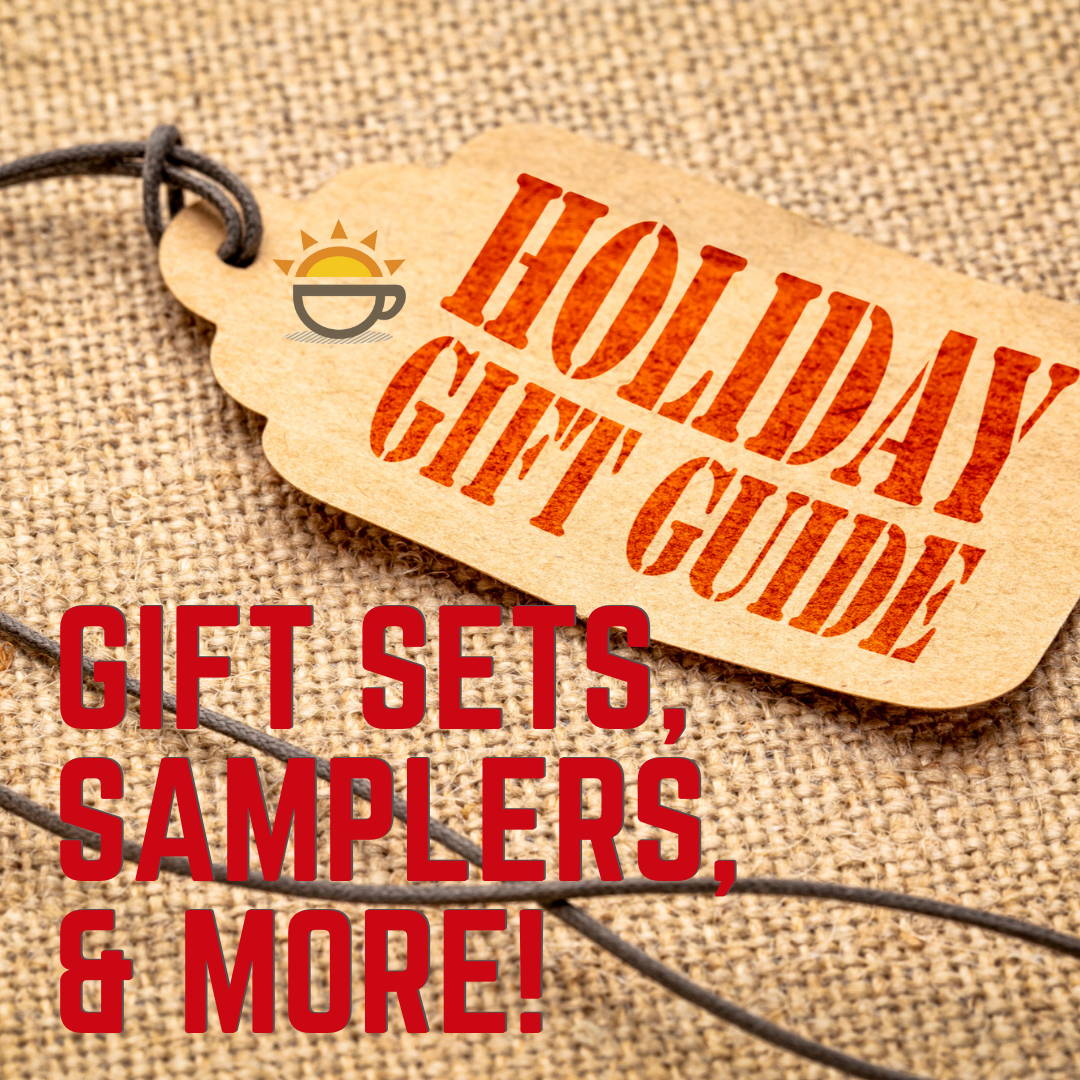 We have something for every budget. Choose from great coffee and tea gifts that will appeal to everyone.
---
---
---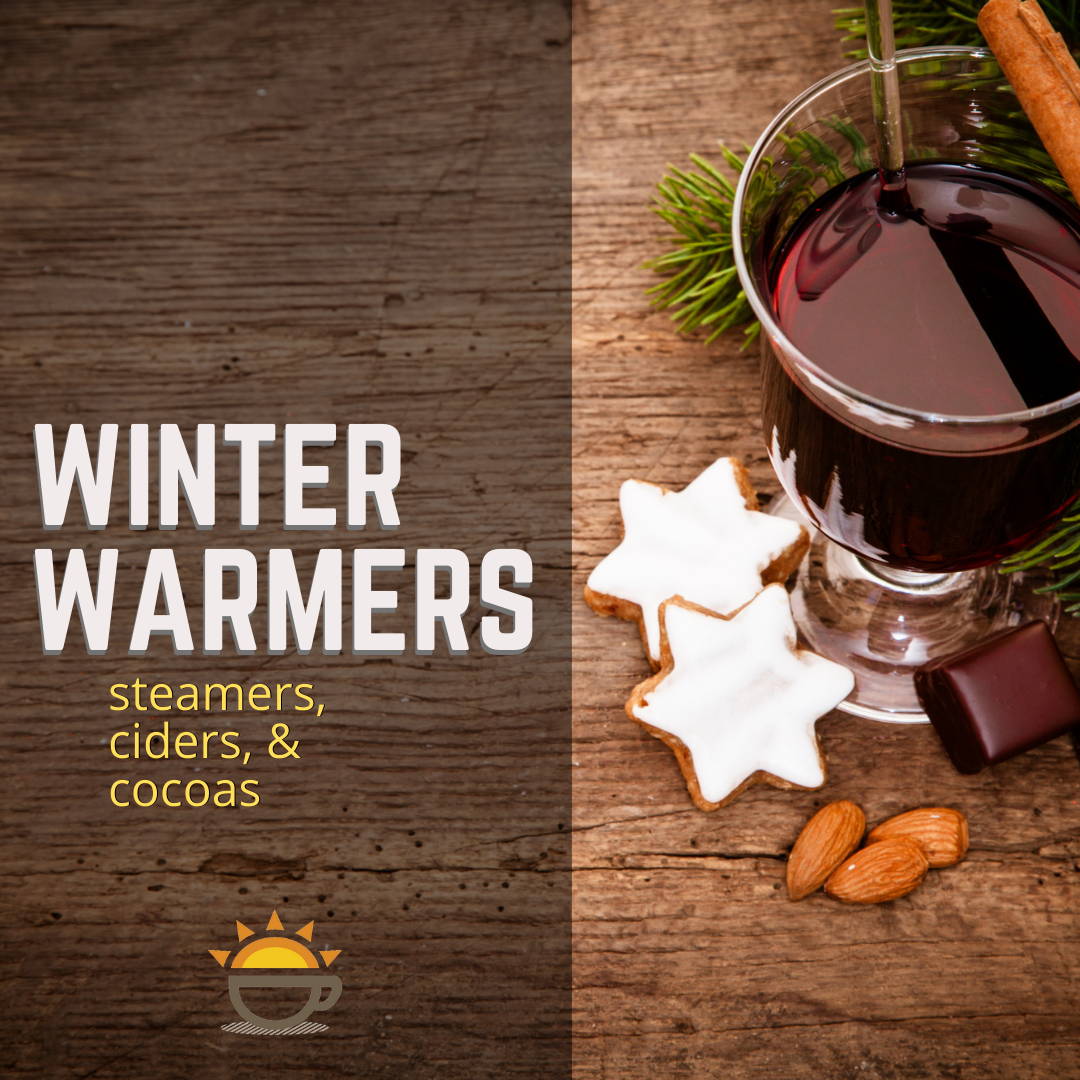 Add to your beverage choices this winter with tasty steamers, ciders, and cocoas you can make at home. These delicious drinks are sure to warm you inside and out.
---
---
---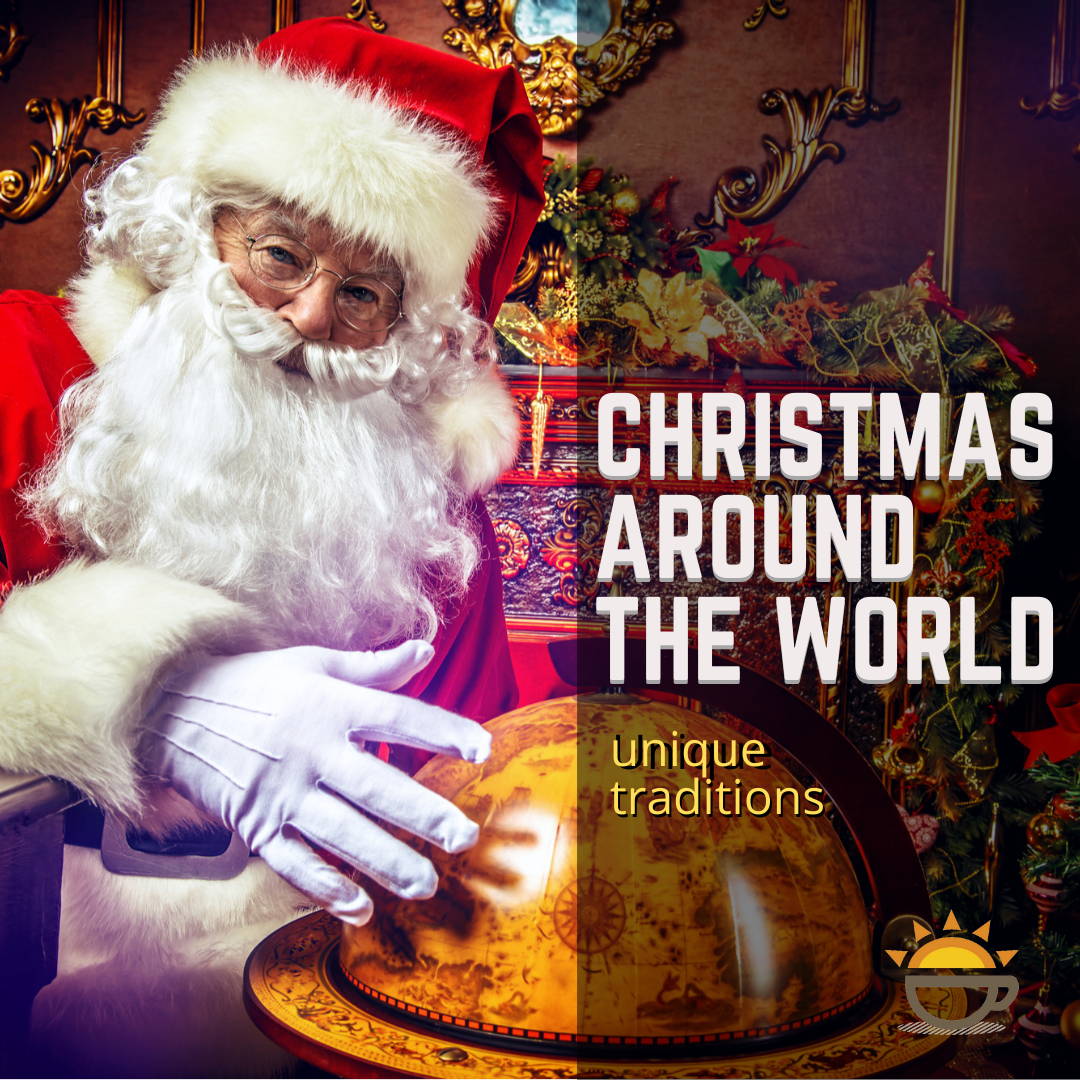 Have you ever wondered how Christmas is celebrated in other parts of the world? With the holiday a couple of days away, let's take a look at some of the traditions other people enjoy.
---
---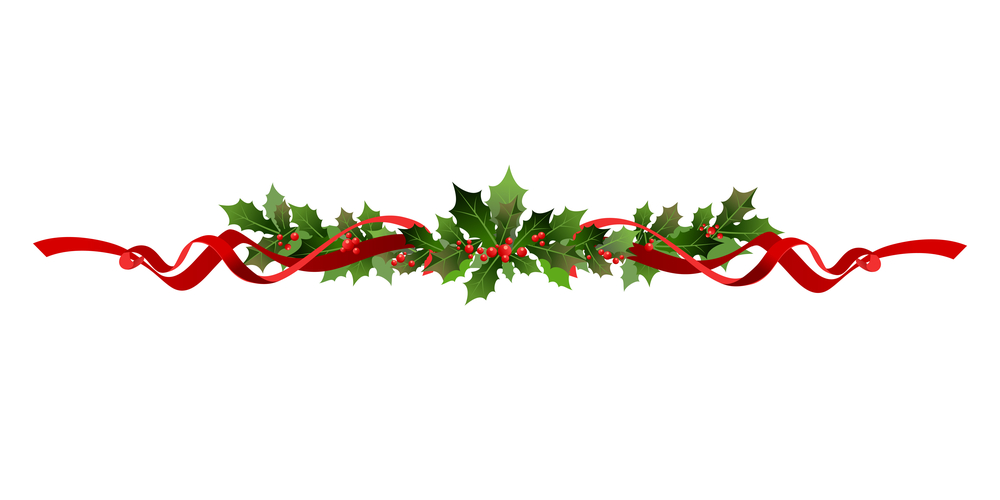 ---