---
Welcome to the Cafe@Home Archives
Our Cafe@Home series is meant to bring you a little of the coffeehouse feeling you might be missing in your new daily grind. You can find our current Cafe@Home here. Each post in our series brings you fresh coffee content with products, recipes, and information about that beverage we all just can't get enough of. With our content changing often, you don't want to miss a thing. We've collected all our past Cafe@Home posts in this convenient archive. You can enjoy your favorite cup of joe or pot of tea and immerse yourself in coffee knowledge.
---

---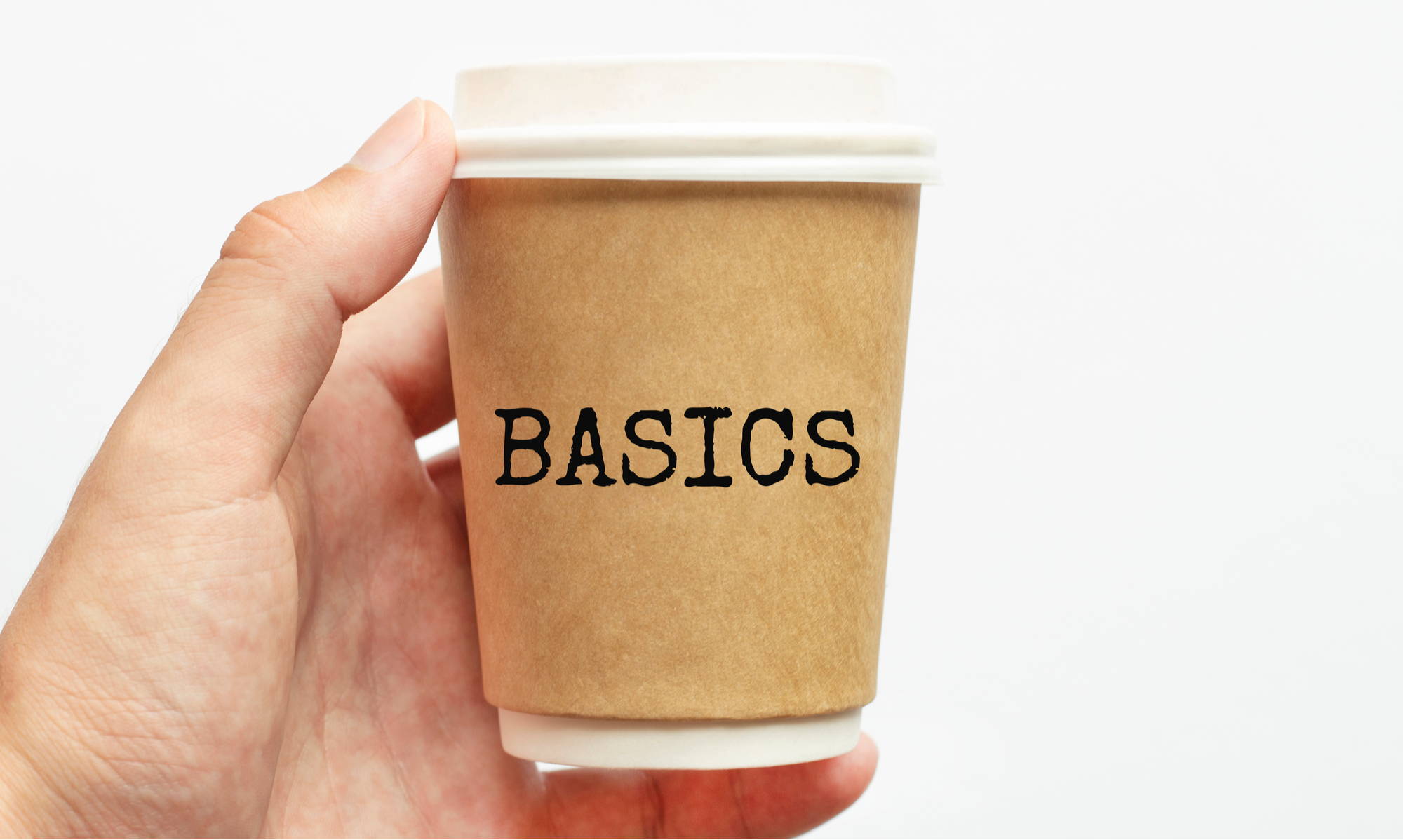 ---
The Basics of Coffee and Tea are
Essential for an Excellent Cup
---
---

---
---
Enjoy that Tea House Experience
Right in Your Own Home

---
---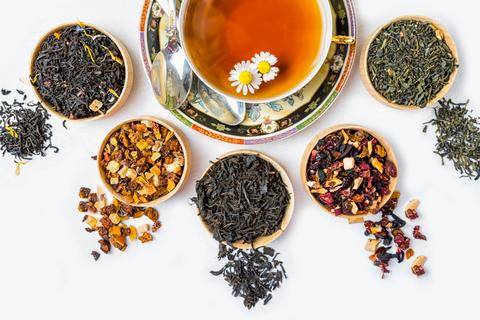 Selecting the Perfect Tea
There are many types of tea, and choosing what is right for you might take a few tries. However, when you know the different types of tea and their benefits, it can help you to narrow your choices.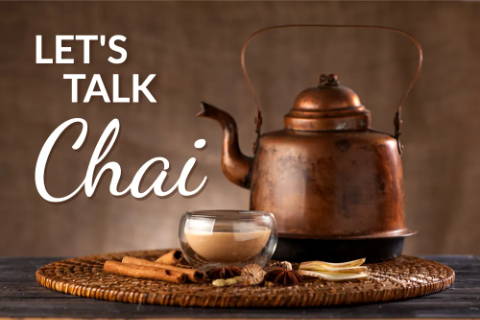 Chai is simply the word for tea. Masala Chai is the lovely spicy tea beverage made with delectable spices like cinnamon, ginger, cloves, and black pepper. A treat any time of year, it's the perfect PSL alternative.
---

---
---
---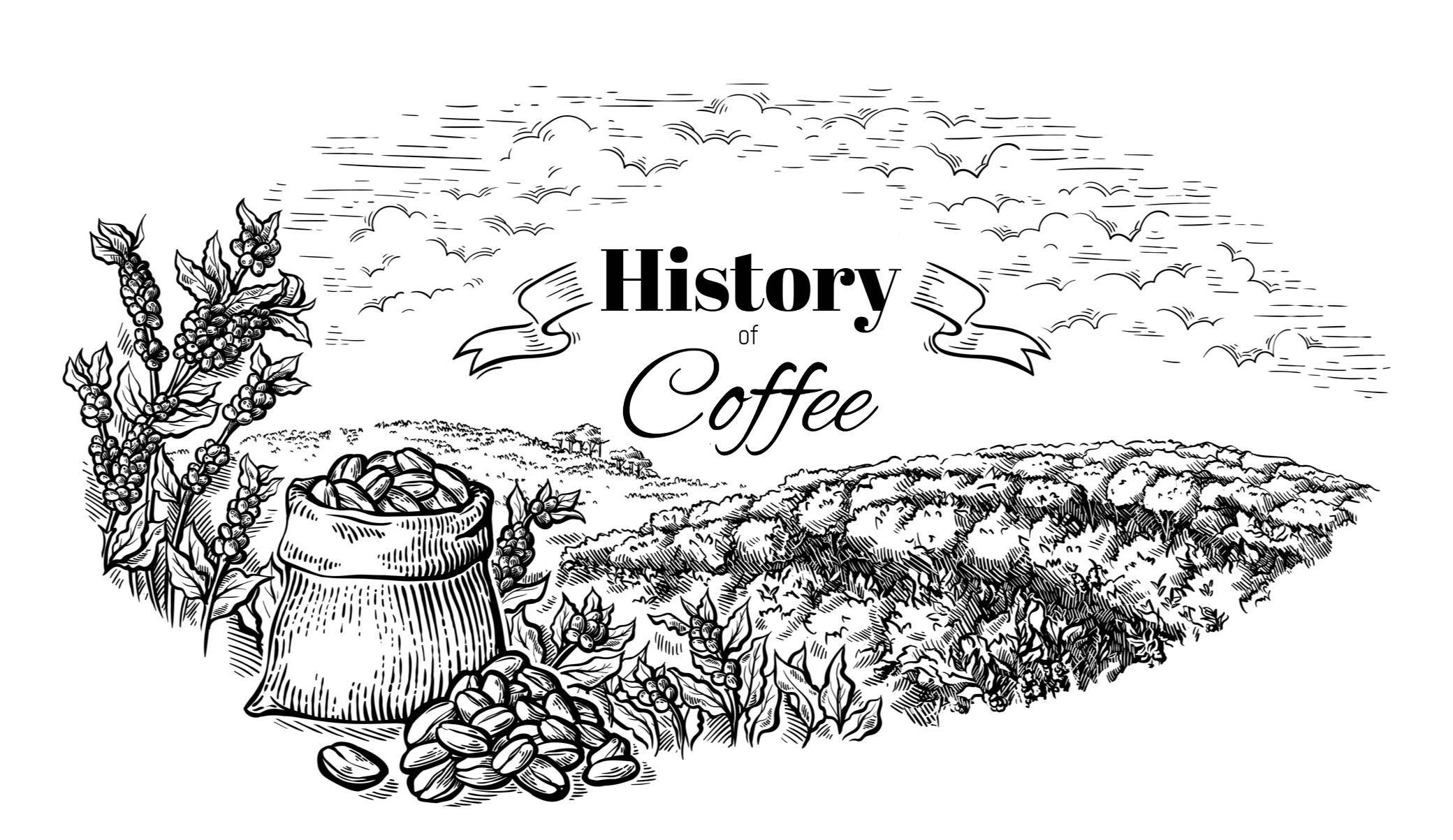 Who would have thought a couple of frisky goats in the Arabian Peninsula centuries ago would lead to a multi-billion dollar industry today? But how did we get to the drink we know and love today?
---

---

---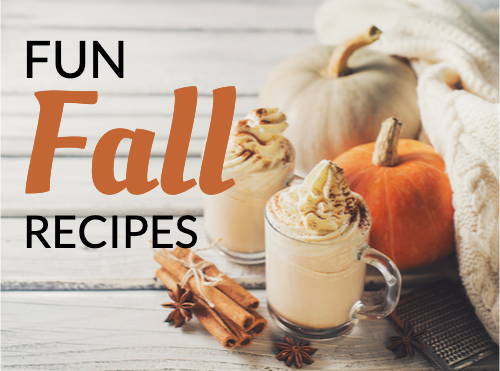 For folks who love the crisp autumn air, the cozy clothes, and everything fall, these recipes are just for them. And the best part? You can enjoy these tasty fall treats year-round!