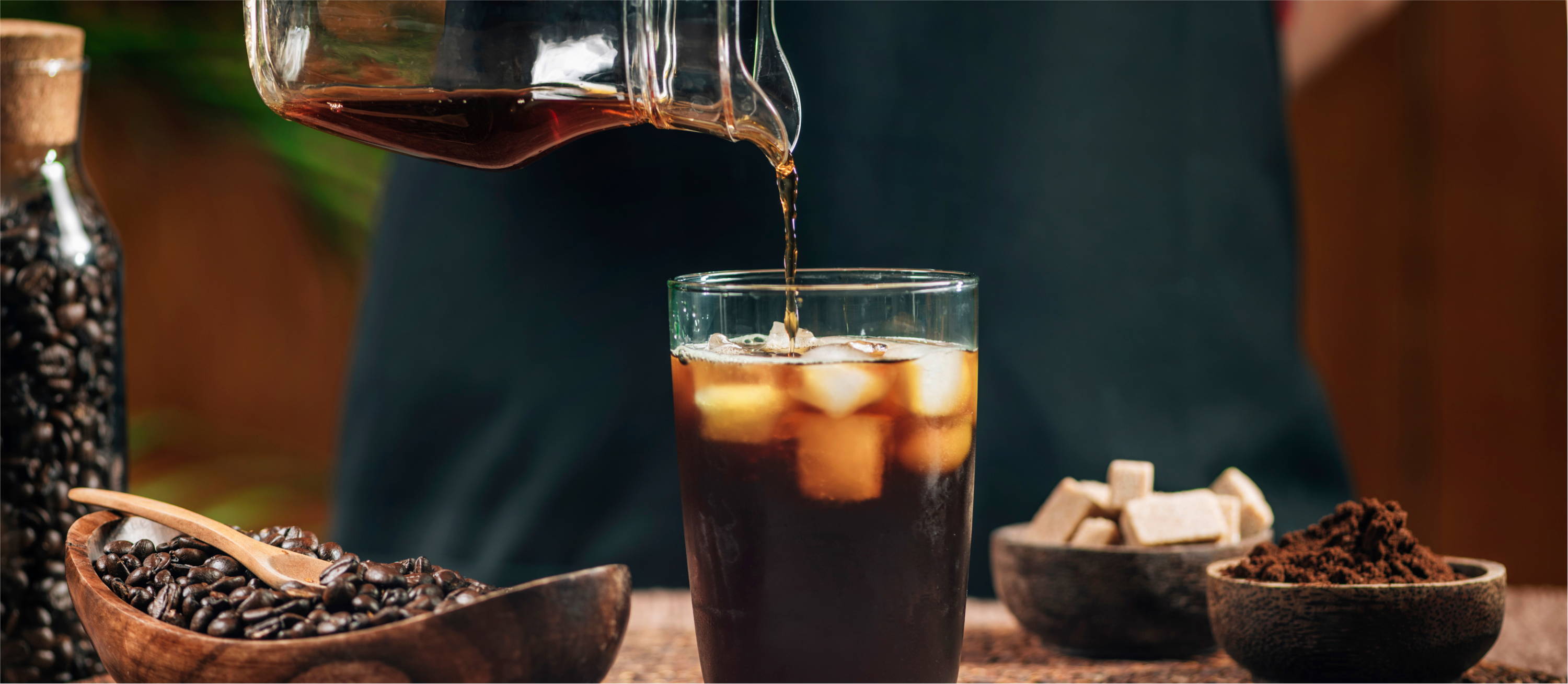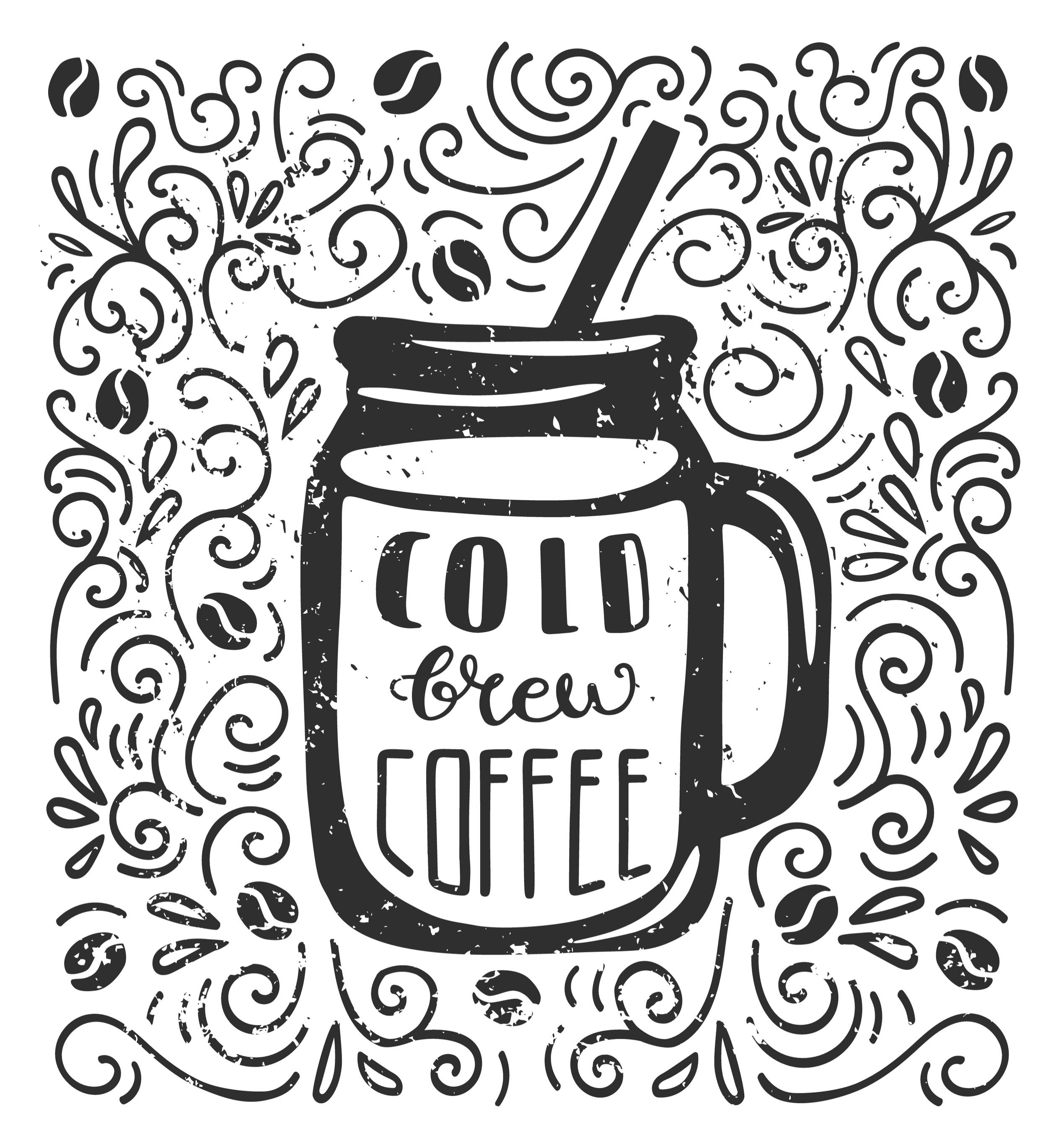 Since 2013, cold brew coffee has been growing in popularity. Nowadays, making cold brew coffee couldn't be any easier!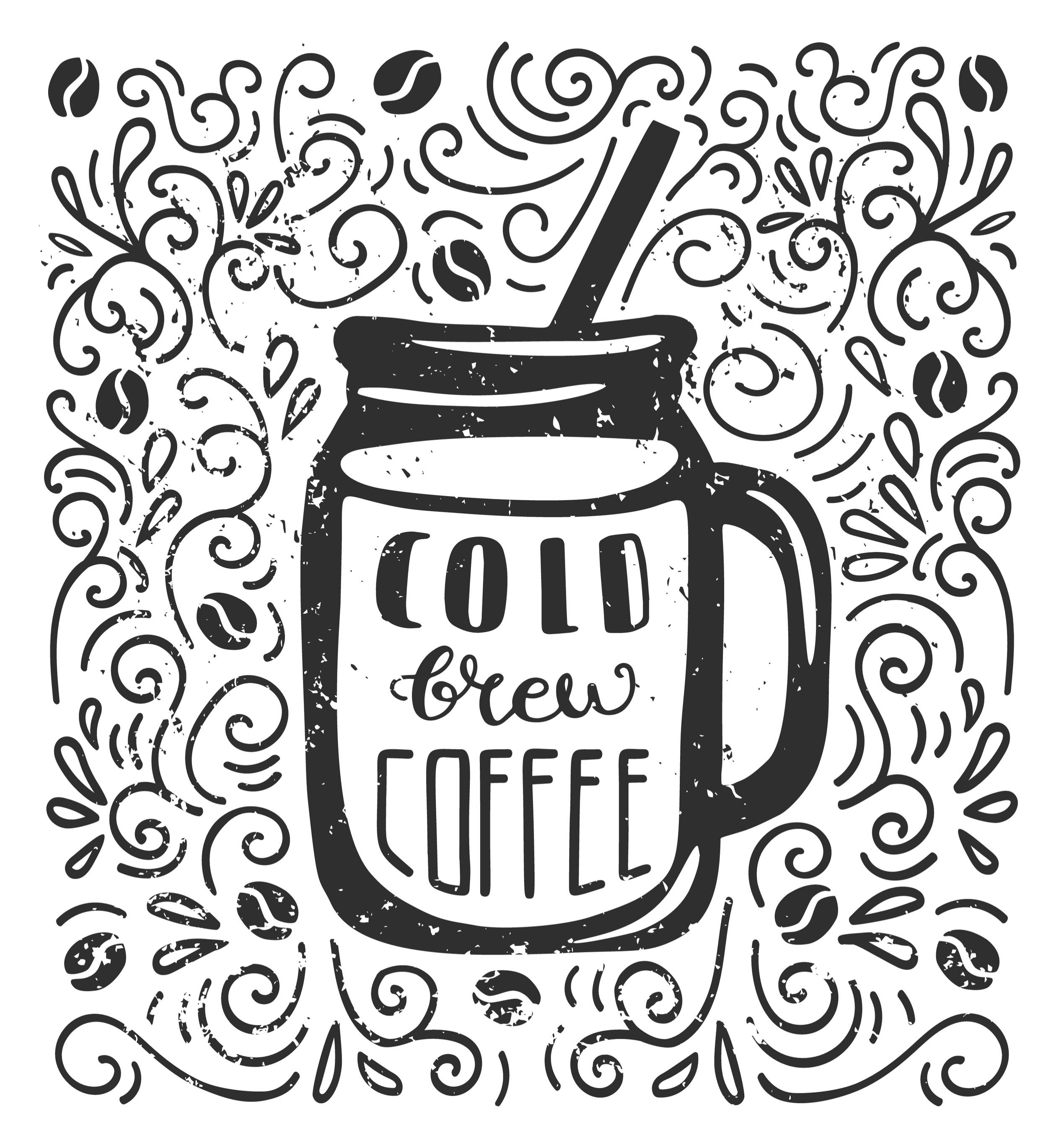 Simple Steps for Making Cold Brew Coffee:
1. Add coffee grounds and water to a container.
2. Put it in the refrigerator for 12 to 24 hours.
3. After your desired time, strain out the coffee grounds.
4. Enjoy a smooth and extremely versatile coffee concentrate!
To enjoy your cold brew, add hot water for a deliciously smooth hot cup of coffee or add ice for a full-flavored iced coffee. Feel free to add any tasty modifiers like sugar, syrups, half and half, or non-dairy creamers to make your cold brew coffee drink just the way you like it.
Detailed instructions for making Cold Brew:
Making cold brew is easy!
1. Start with a coarsely ground coffee. The accepted ratio is one pound of coffee grounds to one gallon of water. For home brewing, stick to a half-pound of coffee to four cups of water. You can use water right from the tap, but if you're in a hurry, you can certainly boil the water first.
2. Keep it in the refrigerator for 12 to 24 hours. Again, if you're in a rush, six to eight hours may be sufficient. Any lidded container (except metal) will do.

3. Strain the coffee grounds from the water and keep the concentrate in the refrigerator for up to two weeks. If you choose to add water to the concentrate, it will greatly reduce the amount of time the coffee can be kept.
4. Serve and enjoy!

At CoffeeAM, we have developed a new line of signature Cold Brew Blends that are the perfect choice for your cold brewing needs.

---
Making Cold Brew is extremely straightforward. You just need a vessel, coarsely ground coffee, water, and time. The Bodum Chambord French Press is a perfect cold brew vessel for at home. Simply add about 6 ounces of one of our Cold Brew Blends, fill with water, and cover. Place your Bodum Chambord in the refrigerator and let it sit for 12 to 24 hours.
Remove your Bodum Chambord French Press from the refrigerator and place the lid and plunger on top. Plunge slowly and you now have a strong cold brew coffee concentrate. Dilute 1 part cold brew concentrate with 3 parts hot or cold water, add your milk and/or sweetener, and enjoy your fresh and delicious cold brew. Decant any leftover cold brew into another container and keep it in the refrigerator for up to two weeks.
---
Making Cold Brew just got easier. The Toddy Cold Brew Coffee Maker is designed especially for making your favorite cold brew coffees at home. With an easy-to-use filter system in place, simply add 12 ounces of one of our Cold Brew Blends then pour in 7 cups of water. Cover and let brew in a cool place on your counter or in your refrigerator. After 12 to 24 hours, remove the stopper and filter the coffee into the decanter. Enjoy right away or keep in the refrigerator for up to 2 weeks.
Cold brewing creates an extremely strong coffee concentrate. For most coffee drinks, dilute with 1 part concentrate to 3 parts hot or cold water. Add your milk or milk substitute and sweeteners to make your drink your own.