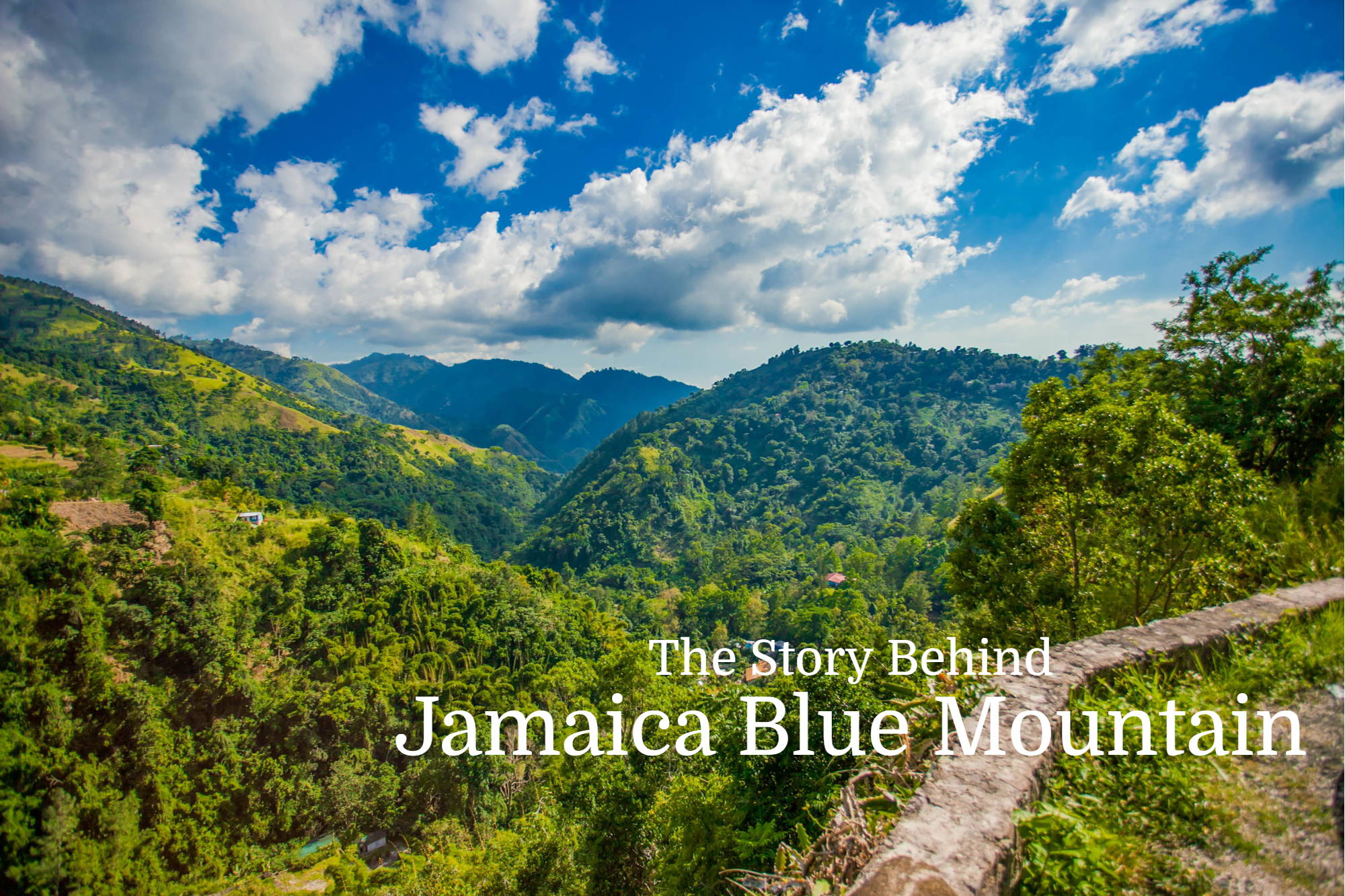 ---
One of the finest and most sought-after coffees in the world is Jamaica Blue Mountain.
With its extreme smoothness and rich, chocolaty flavor, JBM makes a striking impression with each and every sip.
Brew up a cup of Jamaica Blue Mountain, hit play on this Spotify Jamaican playlist, and let's learn more about this delectable brew.
Jamaica Blue Mountain is considered the 'Champagne of Coffee'

Considered by some as the 'Champagne of Coffee', France actually plays a pretty big part in the history of Jamaica Blue Mountain. Like the grapes used to make champagne, the coffee plants that produce JBM beans are planted in a very specific area. The smaller footprint yields a smaller amount of beans compared to that from other coffee growing countries by as low as 0.1%.
Coffee was introduced to Jamaica in 1728 by way Martinique. Five years prior, King Louis of France sent three coffee plants to the French colony of Martinique. One of those coffee plants was then sent to the Governor of Jamaica, Sir Nicholas Lawes. It's amazing that that one plant kicked off the booming JBM industry that it is today.
☕ From royal gift to global sensation ☕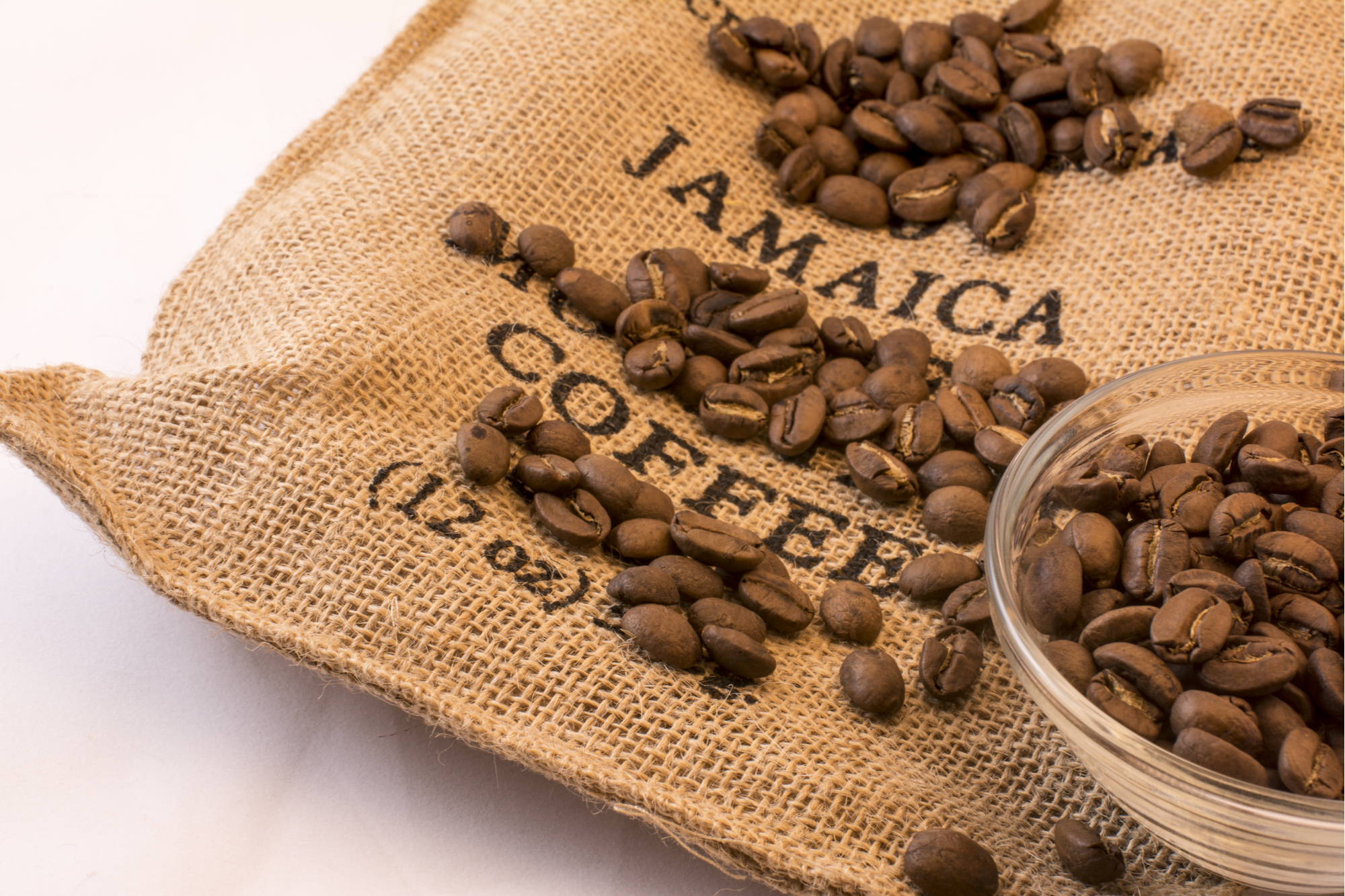 ---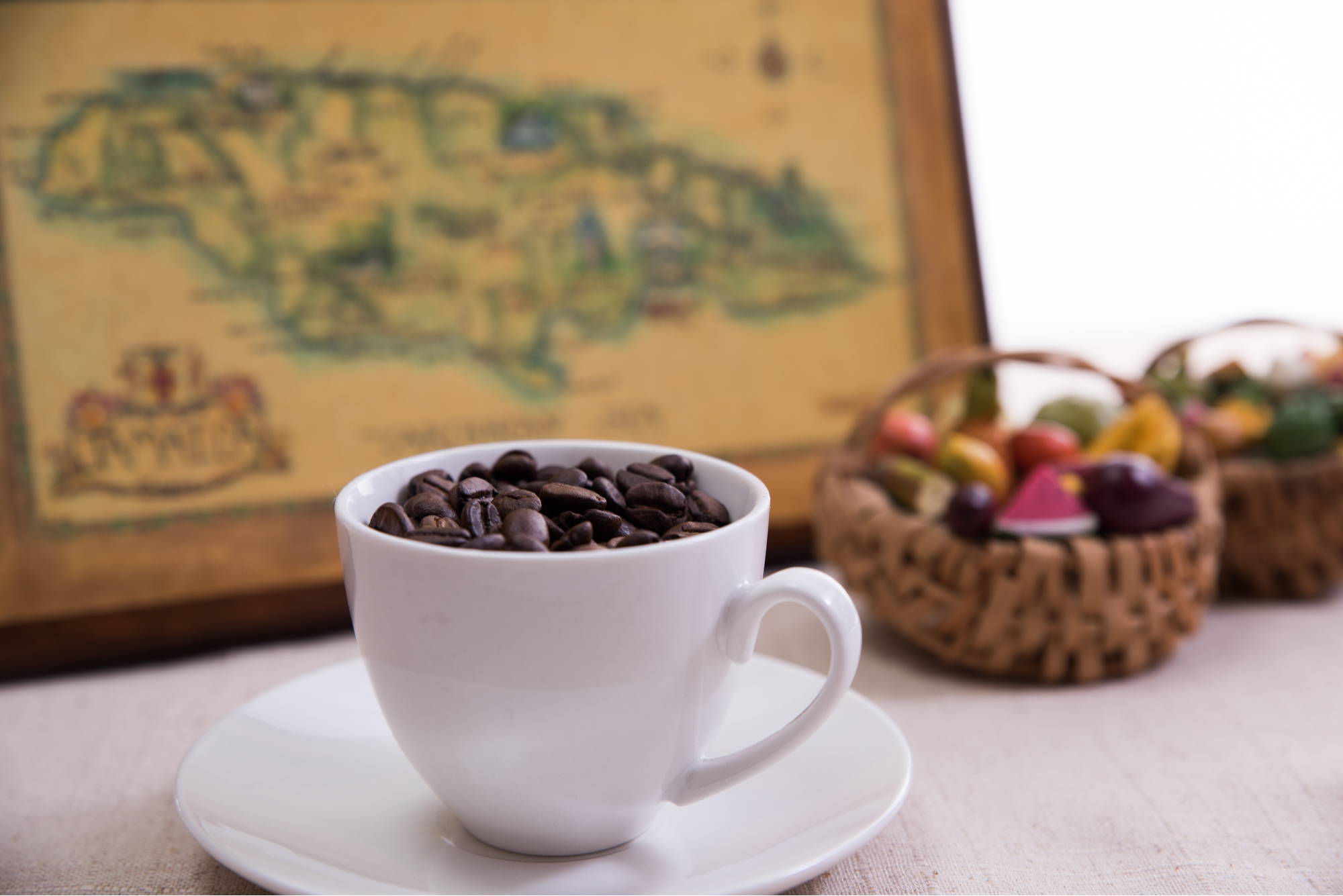 JBM Becomes a Worldwide Phenomenon
But Jamaica Blue Mountain wasn't always considered the finest coffee like it is today. After the Haitian Revolution and the emancipation of the slaves who worked the coffee plantations, most of those freed slaves moved on to farm food. The production of coffee became much smaller and the quality fell. It became so bad that Canada refused to buy Jamaican coffee in 1943. That's when the Jamaican government stepped in and the Coffee Industry Board came to be after the passing of the Coffee Industry Regulation Act.
---
---
To be labeled Jamaica Blue Mountain, the coffee must be grown in certain areas--Saint Mary, Saint Thomas, Saint Andrew, and Portland. The coffee must be grown between elevations of 3,000 and 5,500 feet. Coffee grown between 1,500 and 3,000 feet is considered Jamaica High Mountain while coffee grown below 1,500 feet is Jamaica Low Mountain or Jamaica Supreme. There are also three grades of JBM ranked on the size of the beans as well as defects. Grade 1 are the largest beans with the least amount of defects, Grades 2 and 3 become smaller and have slightly more defects. There are also peaberry beans which are smaller and slightly more rounded.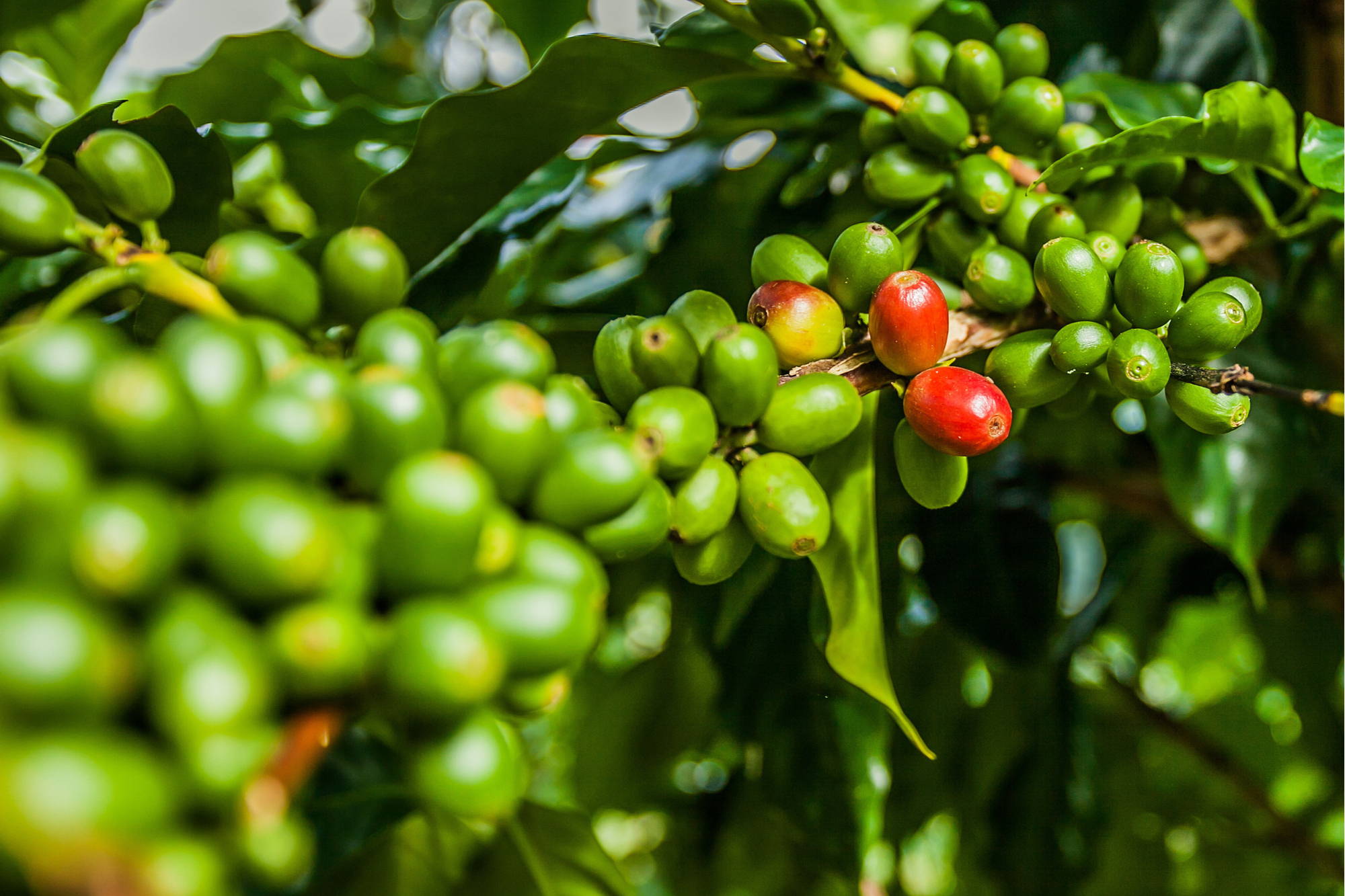 ---