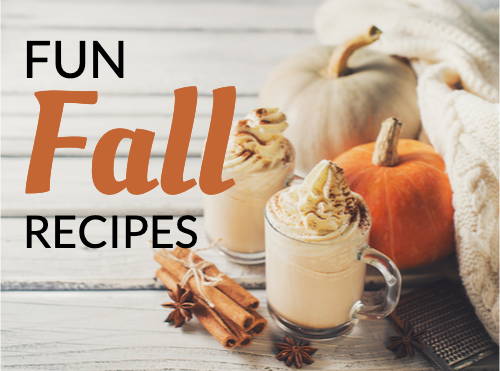 Autumn is here! Who doesn't love the dip in temperature, the cozy sweaters, the gorgeous leaves, and the delicious hot drinks?
---
This Cafe@Home, we're talking Fall drinks you can make in your own kitchen. Start with this fun and spooky Spotify playlist, and let's try a few!
We'll start with some super simple choices. With flavored coffees and teas as well as easy-to-make smoothie and frappe mixes, your cool weather beverage choices don't have to be difficult to prepare.
🍁 Happy Fall! 🍁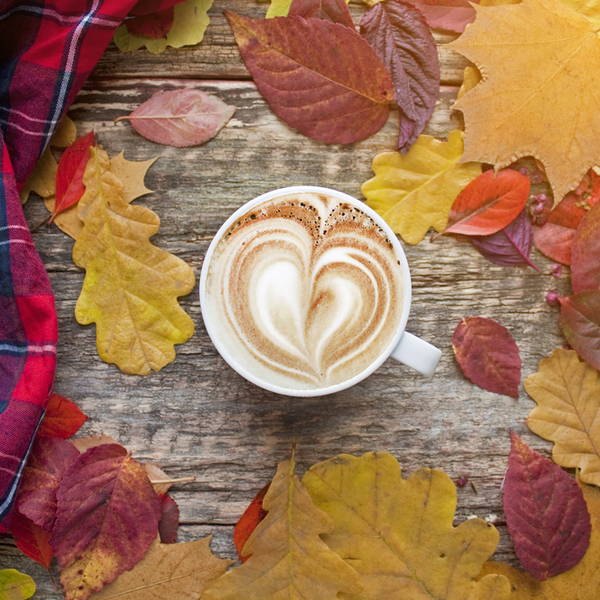 Looking for some fun fall drink ideas? Keep on reading!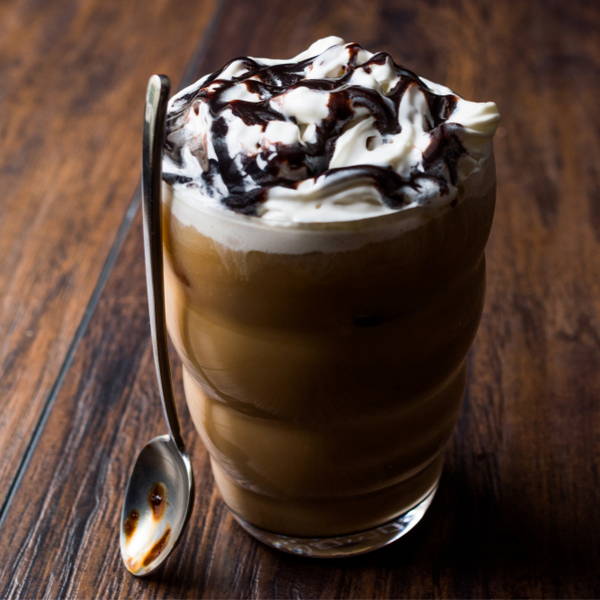 In a 12 oz mug, combine sauces and espresso. Stir until blended well. Pour in steamed milk and mix thoroughly. Top with froth from steamed milk. Sprinkle with powdered cocoa and drizzle with chocolate sauce. For a bit of crunch, add toasted chopped hazelnuts.
Are you ready for Halloween? 🎃