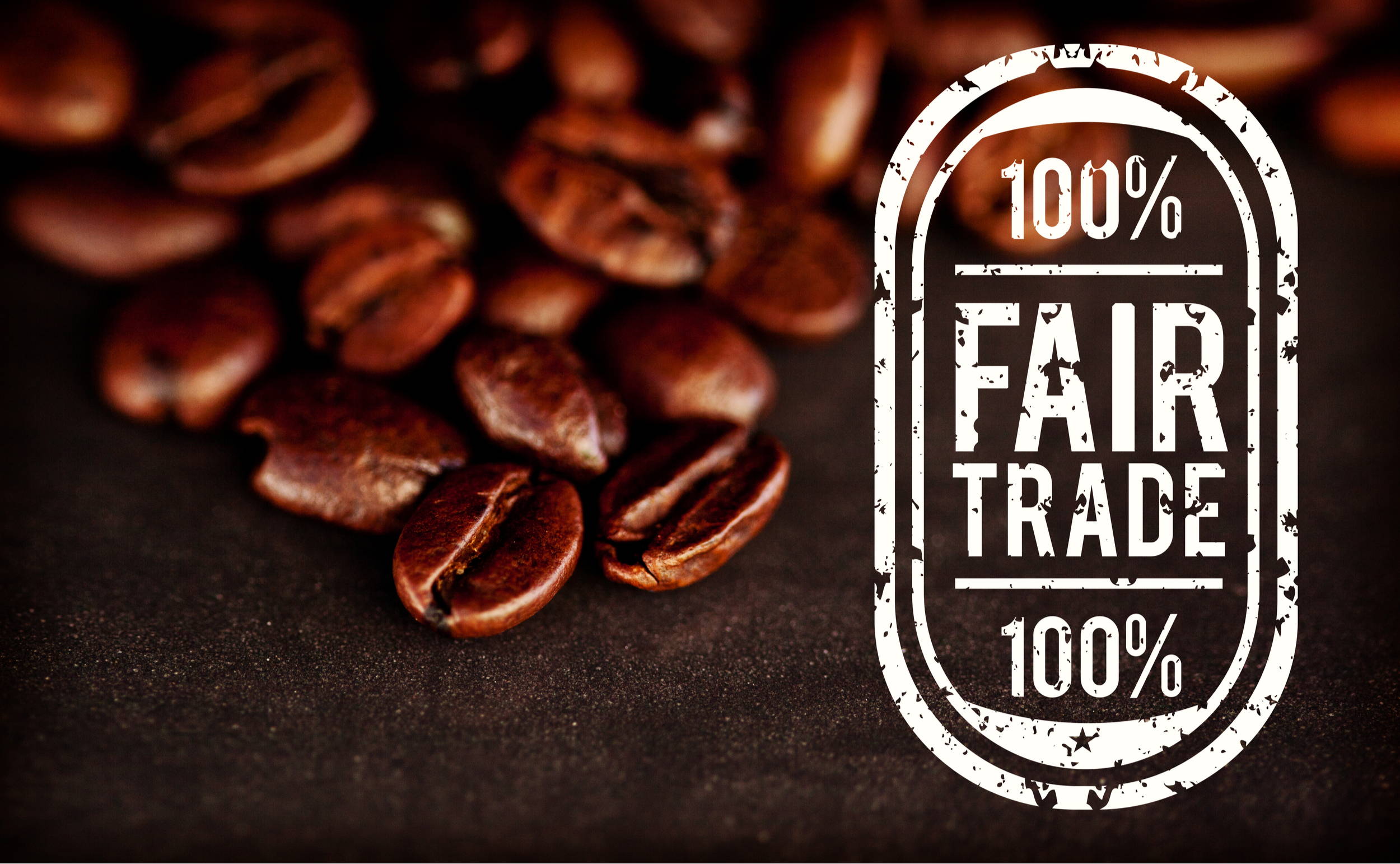 ---
You've heard of Fair Trade before but you don't quite know what that means? Pour a cup of your favorite coffee and hit play on this Chill World Music playlist and we can learn more about what Fair Trade coffee is and how it helps those who grow it.
---
Fair-Trade coffees put the livelihood of the growers and producers first.
Fair Trade has been defined as a "trading partnership based on dialogue, transparency, and respect that seeks greater equity in international trade. It contributes to sustainable development by offering better trading conditions to, and securing the rights of, marginalized producers and workers," per the World Fair Trade Organization. That's all well and good, but what does it mean? In layman's terms, it means that a commitment has been made to put the livelihood of the farmer or producer first. A fair-trade agreement empowers the grower through equitable pay which is then invested into the farm and community.
Fair-trade buyers offer growers and producers equitable pay and encourage those growers and producers to invest in themselves to learn better farming and production practices, to invest in their farms and production facilities, and in their communities to provide jobs.
☕
Fair-Trade empowers the growers ☕
---
---
Enjoy our Fair-Trade coffees.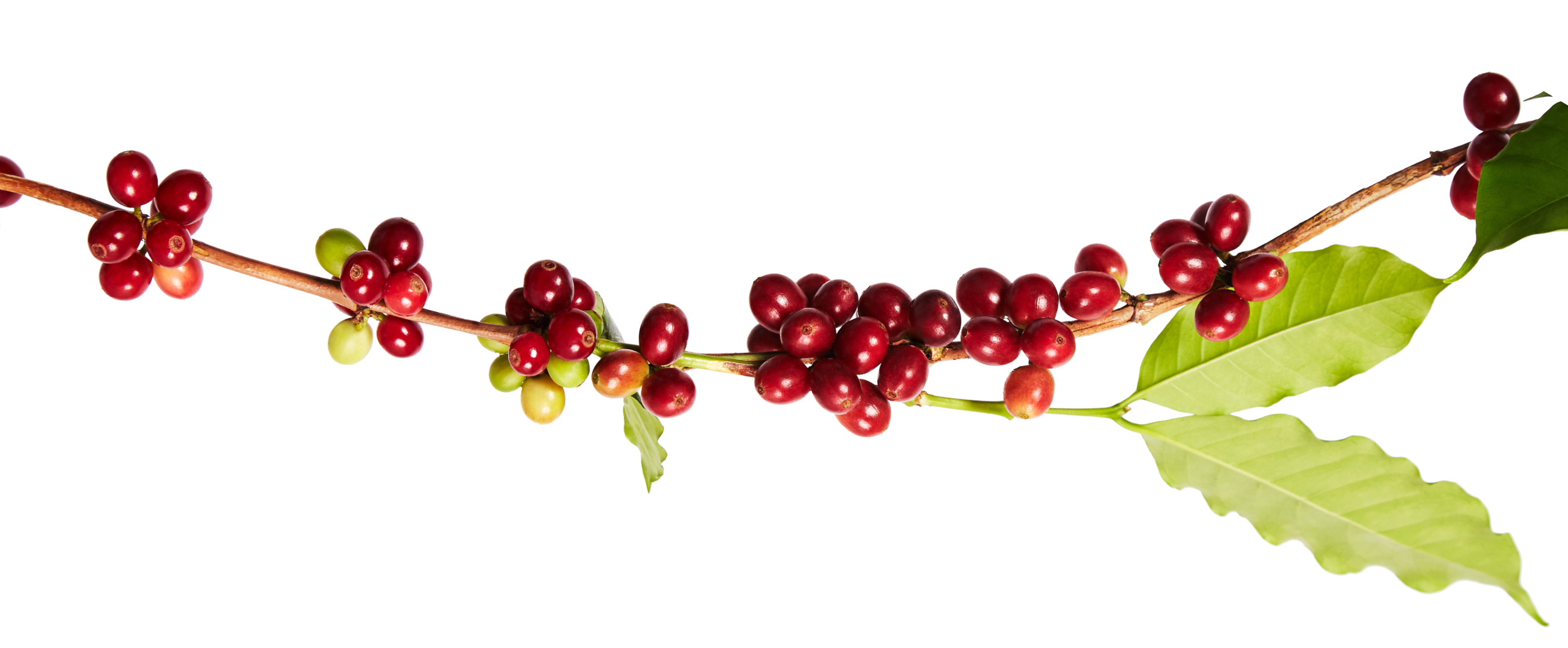 ---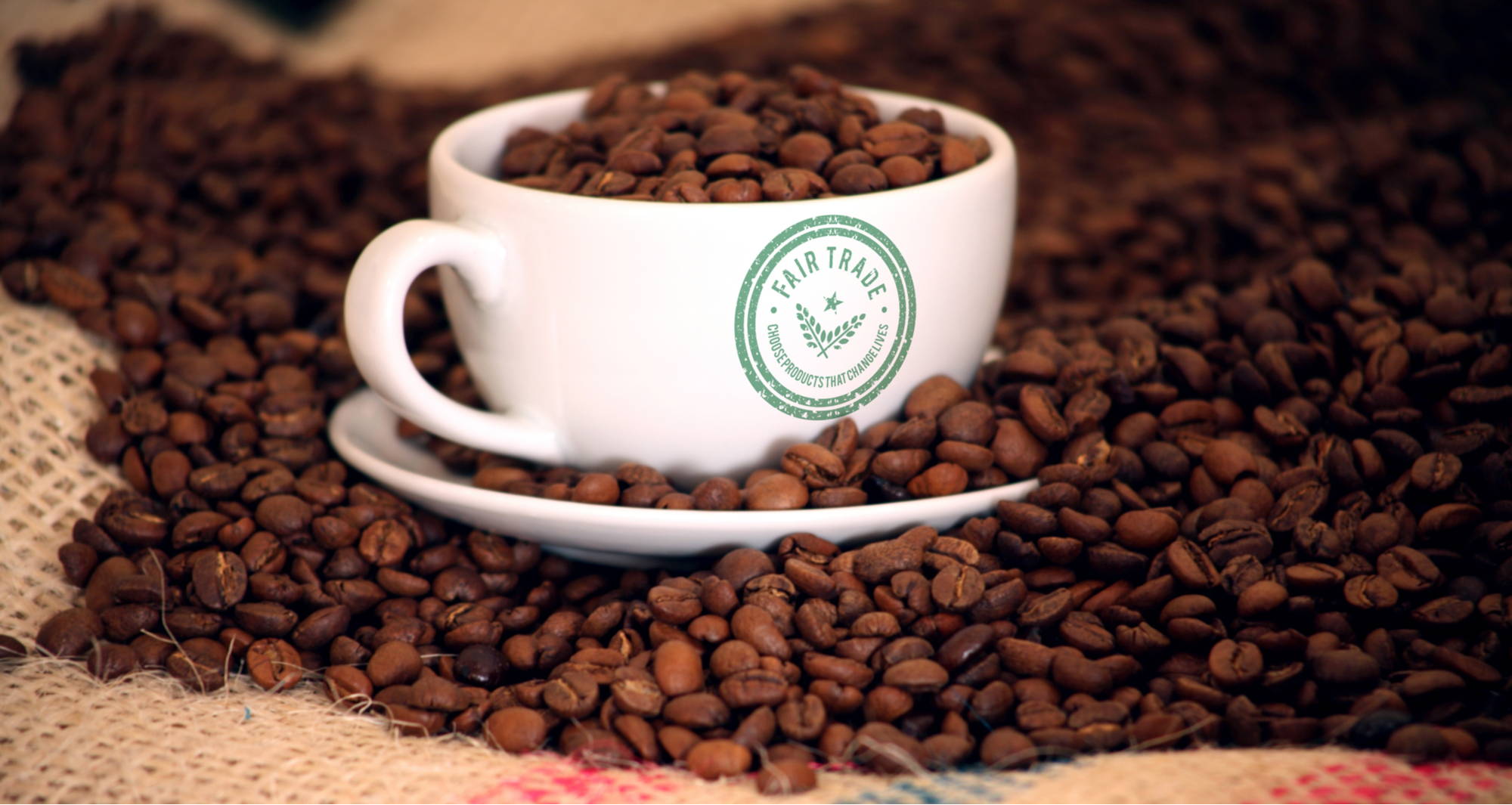 How Does Fair-Trade Coffee Help Others?
Prices offered for fair-trade coffee do not depend on the stock market. They are meant to ensure the growers are in a position to take care of their farms, their family, and themselves. By providing a fair price for the coffee, the growers and producers are empowered to contribute to industry-wide standards and growing practices as well as their local communities regardless of their location, status, or gender.
The fair-trade agreements between buyers and growers allow the farmers to invest in better farming practices that benefit the environment. This allows them to cultivate organic operations, those that refrain from using pesticides and other harmful chemicals, that are better for the environment.
---
Do Fair-Trade Coffees Taste Good?
In order for fair-trade to work, the coffee must be good and people must want to drink it. If the coffee doesn't taste good, people won't buy it at a premium. This encourages the growers and producers to make sure their coffees are desirable.
With seven fair-trade coffees to choose from, we have plenty of excellent options that will keep you satisfied sip after delicious sip.
---