Cafe@Home
for the Holidays

Cafe@Home
for the Holidays

Cafe@Home
for the Holidays

This holiday season, Cafe@Home for the Holidays is here to help you prepare for the festivities...
---
---
Enjoy CoffeeAM's Holiday Spotify Playlists:
---
---

---
---
Happy New Year!
Make 2022 your best year ever. The start of a new year is an opportunity for a clean slate.
Welcome a new you with a few tips. Hit play on this New Years' 2022 Spotify playlist and let's get started!
---
---
Concentrate on your physical well-being with healthy habits. Exercise and eating well go a long way for a healthful body. For a better emotional outlook, add mindfulness with practices like meditation, yoga, and tai chi. Read on and learn more.
---
Food - Expand your horizons by finding new dishes to cook. Think beyond simply "healthy eating" and find diverse ingredients to try.
Lunch from Home - This one could fall under health AND mental. Bringing your lunch from home gives you more control over not only the foods you eat but the amount of money you spend. Build healthy lunches for pennies and improve both body and mind.
Doctor Appointments - Stay on top of your health with the help of your doctors. Schedule annual appointments and any screenings they suggest to keep you in tip-top shape.
Add Some Greenery - Plants are a great way to not only spruce up your space but also freshen up the air you breathe and calm your nerves. Find plants that fit your space. Keep any furbabies in mind when choosing your plants.
Incremental Change - Making a small change can have big effects. For example, taking the stairs instead of an elevator or escalator adds to your cardio making you just that little bit healthier.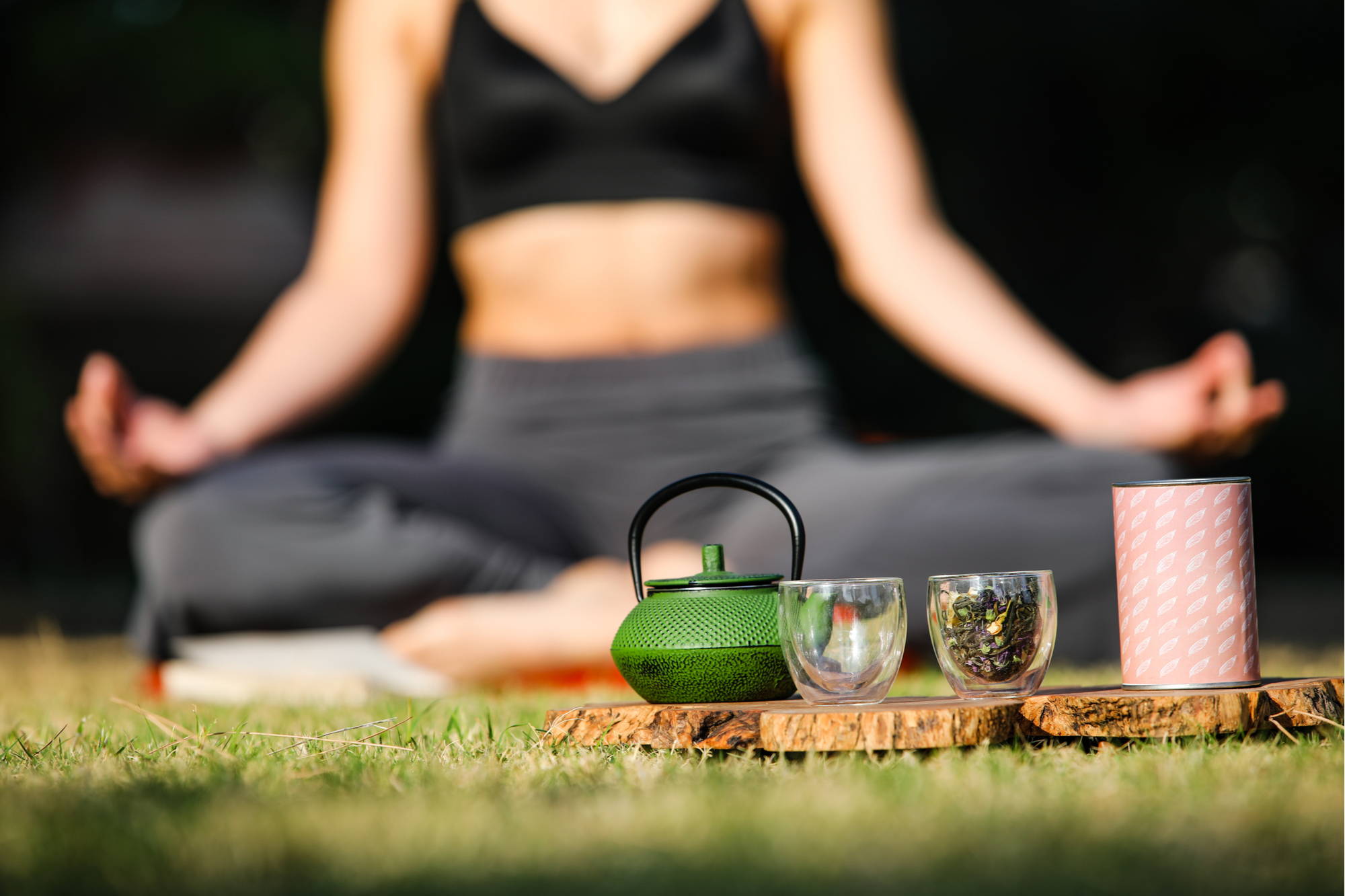 Move for Peace - Add yoga to your exercise routines and help not only your body but your mental health. Yoga is a wonderful practice designed to align your body and stretch your muscles. The slow-moving exercises are also a great way to keep you mindful and quiet your mind.
H2O - Be sure to stay on top of your water consumption. And, if you get a poor night's sleep, fight that dehydration with a little extra water to your daily intake.
---
After the past couple of years, mental health has become an important focus of our daily lives.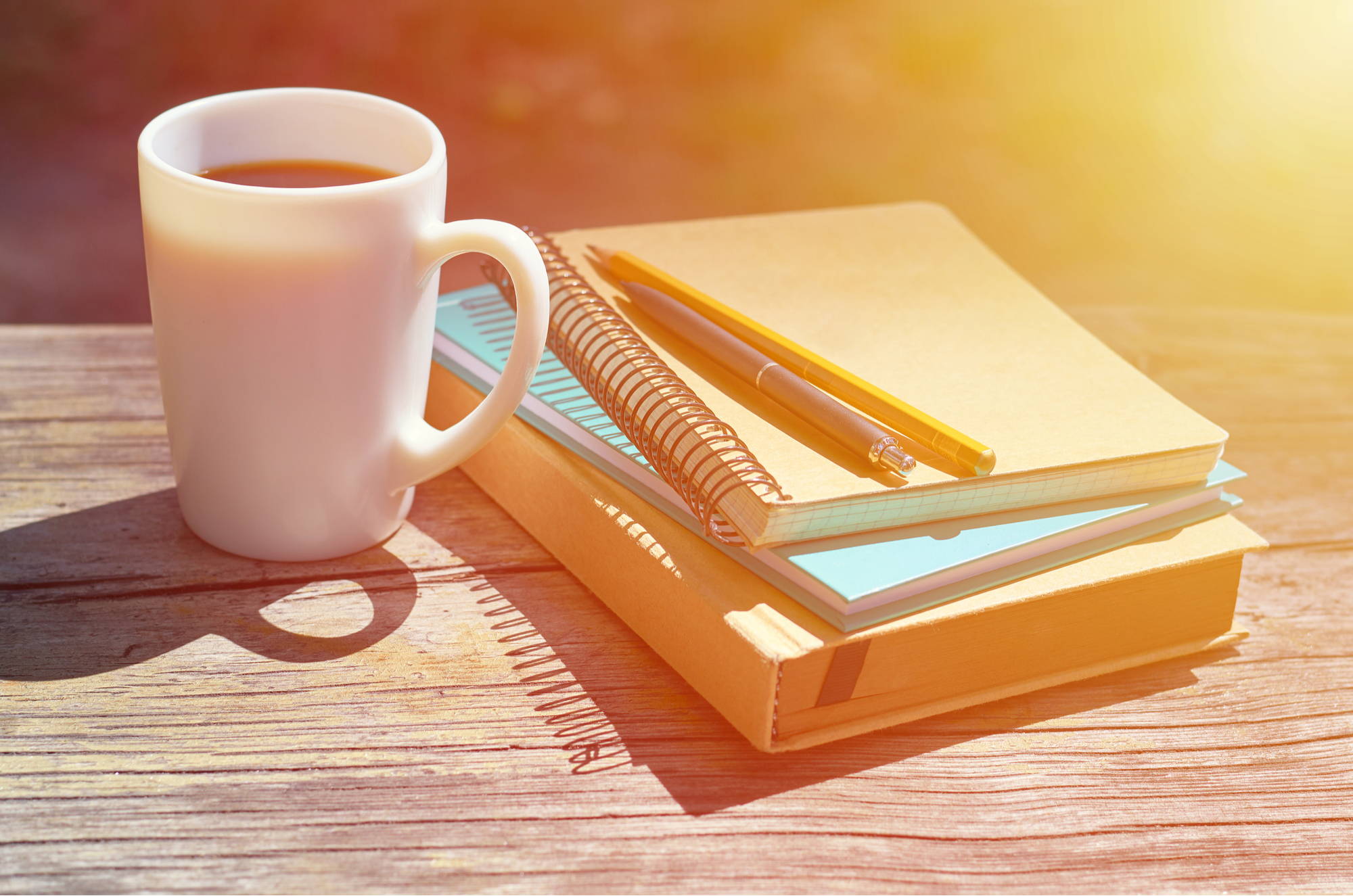 Money - The root of much anxiety, money matters can really do a number on us. In the new year, build a budget that will alleviate as much anxiety as you can. Try following the 20-50-30 rule. First, put 20% of your income into savings. Savings includes immediate savings like your savings account, money markets, and 401(k). Next, 50% of your income is used for necessities. This encompasses your mortgage or rent, utilities, food, and transportation. Finally, 30% goes to incidentals like eating out, going to the movies, and streaming services. Anything leftover at the end of the month can be added to your savings.
Reading - Expand your mind by adding time for reading. Learn a new skill, expand your hobbies, or simply read for the fun of it.
Housekeeping - Keeping your house in order can help with your mental state. Try developing a schedule to keep your home tidy with daily straightening plans and simple cleaning you can do to keep your space clean without spending hours on a marathon cleaning session each week or month.
Meal Prep and Lists - Before heading out to the store, create your weekly food menus and make an in-depth shopping list based on your meals. Help your wallet, your anxiety, and also your waistline with this tip. No more, "What's for dinner?" Your planner keeps you on track.
Sharpen Your Brain - Whether you prefer analog or digital, there are many ways to keep that gray matter sharp. Word puzzles like crosswords and word-finders, sudoku, and other brain-teasers are a great way to avoid cognitive decline.
Get out of Town - Plan a vacation for a break from everything. Choose someplace to rest and relax or head to an educational location to expand your mind as well.
Learn a New Skill - Thinking about changing careers? Maybe you'd like to shift departments at work. Always wanted to learn to cook? Or you might be interested in starting your own thing. Learn a new skill and choose your path. Check out online options like Udacity and Skillshare or head to your local community college and add something new to your arsenal.
Daily Routine - Develop a daily routine to keep yourself on track. Add a morning routine to get your day started on the right foot. Add a mid-day routine to keep you on track through the day. Add an evening routine to wind down and ensure a good night's sleep.
---
Tied into our mental health, our emotional health is super important.
Find Your Tribe - Making friends who enjoy the same hobbies and interests is important. Find a club, either in person or online, and talk with like-minded people.
Take a Chill - This could fit in the Mental section, but reducing anger, stress, and anxiety truly feels like it belongs in the Emotional section. Keeping on top of your emotions is tantamount to your overall health. Learning to let go of these difficult emotions can help with physical health by reducing headaches, high blood pressure, and stomach issues. It can also help with mental health by removing all that aggravation.
Volunteer - Consider helping others in 2022 by volunteering for a good cause. With so many opportunities to help others, you're sure to find a group with which you resonate and can utilize your talents.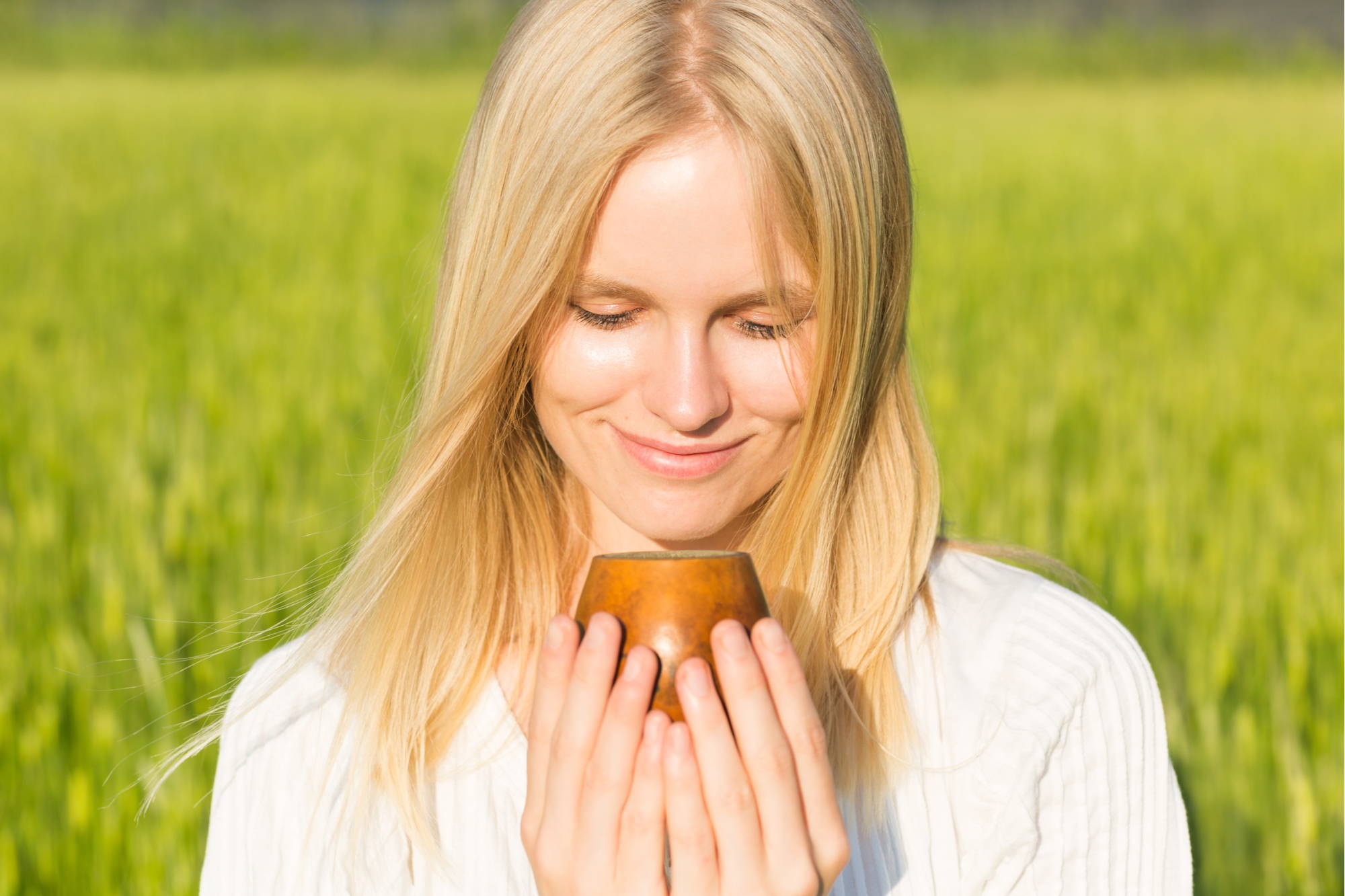 ---