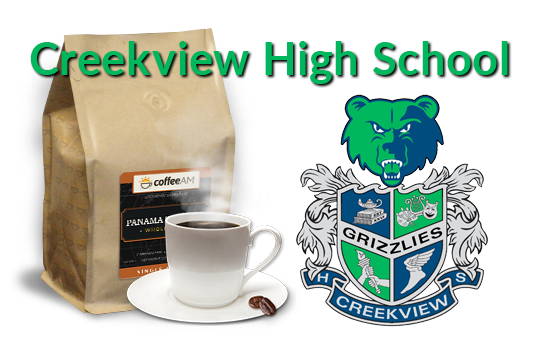 Sell Coffee, Raise Funds!
While kids at the football game will buy hotdogs, soda, and candy; give the parents what they really want - coffee! This is an easy way to raise funds for your school's gym, art department, band, or supplies.

More text here . . . .

Call us today and we'll get started on roasting coffee for your next band concert, sports event or even the PTA!
---
The coffees available to fundraisers helping their organizations: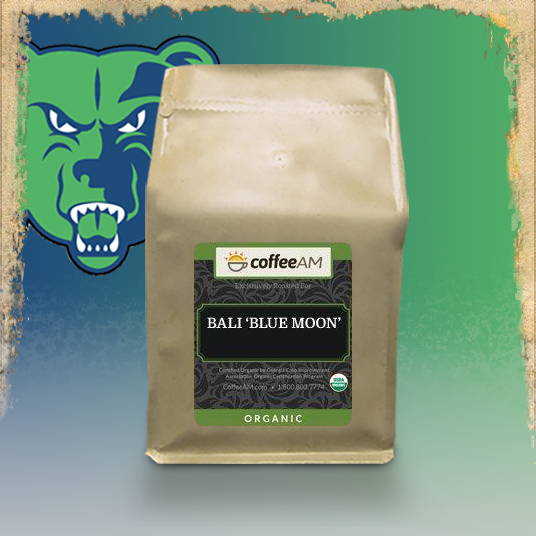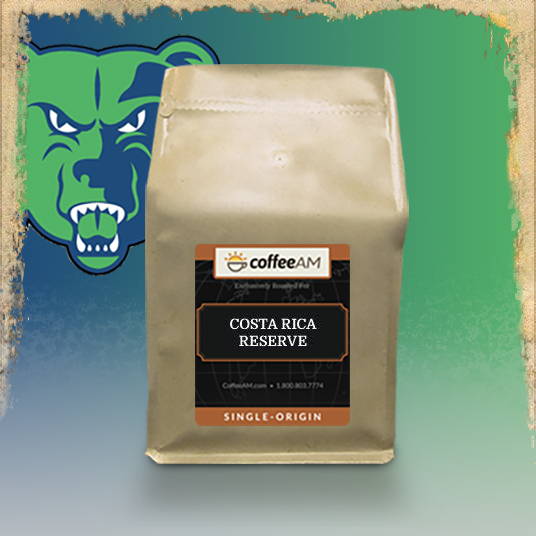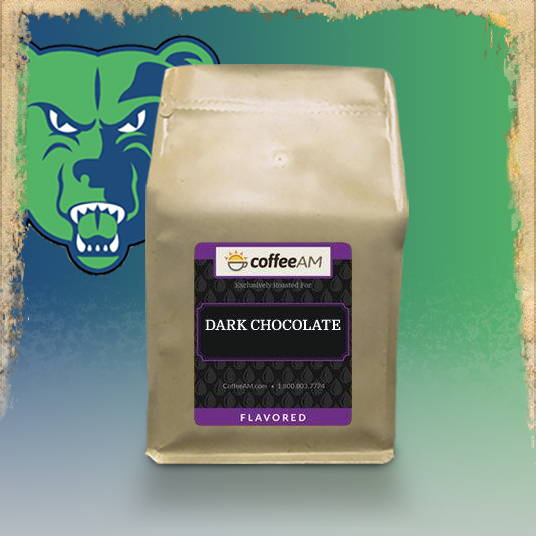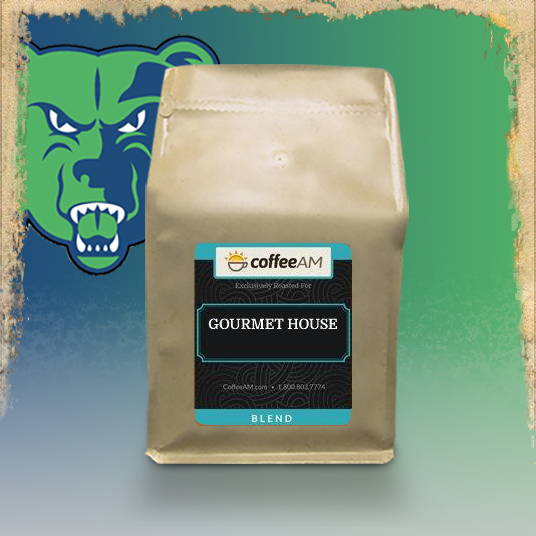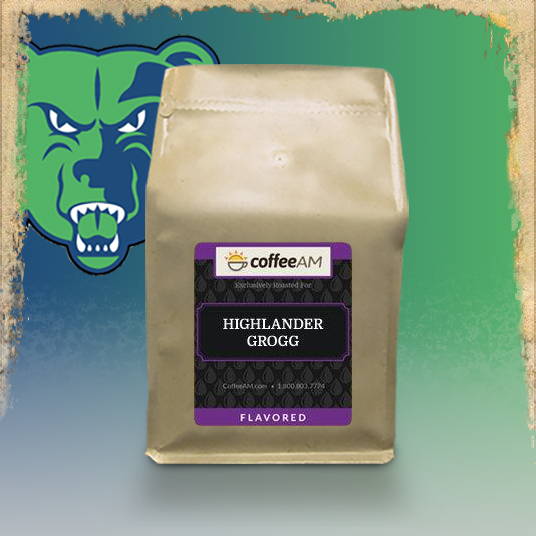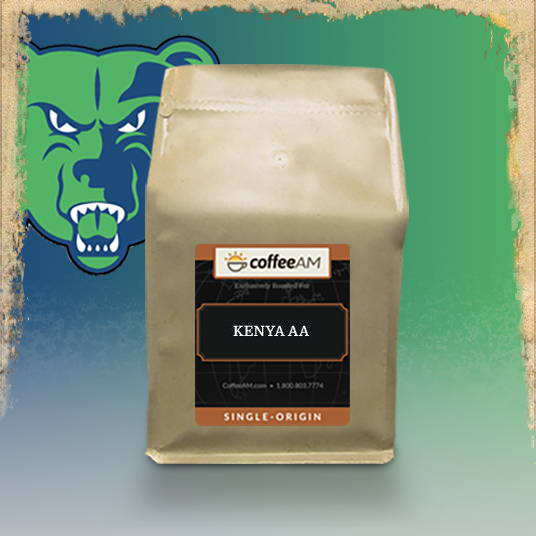 ---