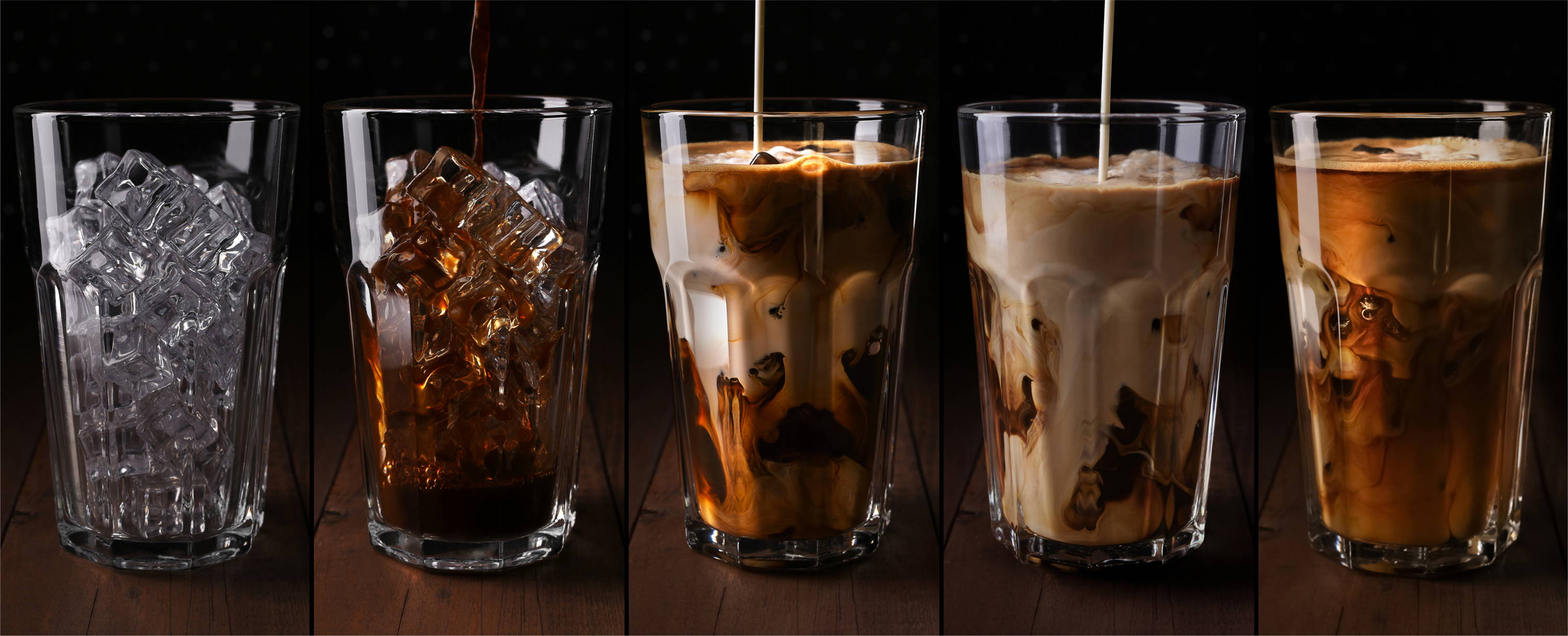 Once a Summer staple, iced coffee has become a year-round pick-me-up.
---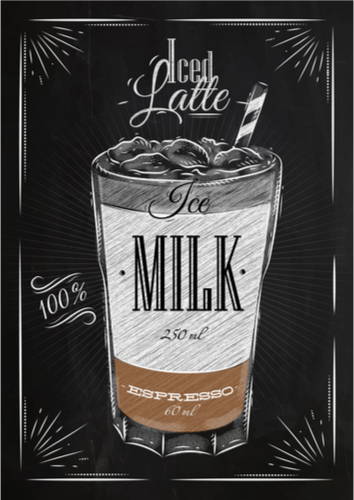 Brew your favorite coffee and pour it over ice to make a refreshing glass of joe.
Ensure your coffee isn't watered down by brewing it stronger. Use 2-3 tablespoons of coffee per 6 oz. of water.
Include your favorite add-ins like sugar and milk, and you've got the perfect eye-opening treat.
Plan ahead and make coffee ice cubes to chill your iced coffee and keep the full-flavor of that delicious brew.

CoffeeAM has developed a new line of signature Iced Coffee Blends for all of your iced coffee needs!

Don't use just any beans for your iced coffee! Experience the delicious flavors of blends created just for being iced. Each of our Iced Coffee Blends is extremely flavorful and won't taste watered down when ice is added.